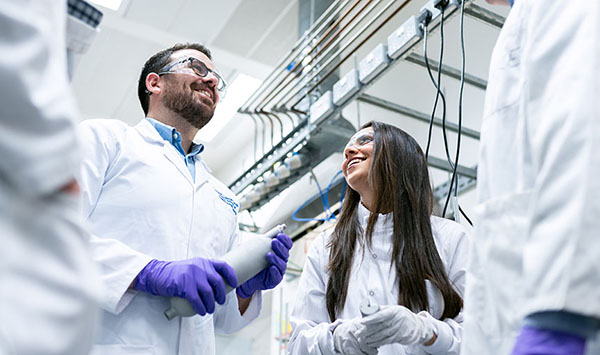 Technician Commitment launches community-wide impact survey
The Technician Commitment launches its community-wide impact survey today, 17th March 2021.
Launched in May 2017, the Technician Commitment now stands at almost 100 signatory and supporter institutions, including universities and research institutes across the UK and organisations including UKRI and the Royal Society.
After 4 years of incredible work, technical staff from Technician Commitment signatory institutions are invited to take part in a vital survey to explore the impact of the Technician Commitment initiative since its inception.
In particular, we are keen to explore whether the Technician Commitment is making a positive difference to the visibility, recognition, career development and sustainability of technicians working in UK higher education and research institutes.
Feedback from colleagues at signatory organisations is vital to ensure the Technician Commitment is delivering progress towards its vision to influence culture change for the technical community.
Participants are encouraged to share their experiences of engaging with the Technician Commitment, and identify any areas where the processes or practice of the Technician Commitment can be improved.
The survey is open until 26th March 2021.
Share your views in the survey here.