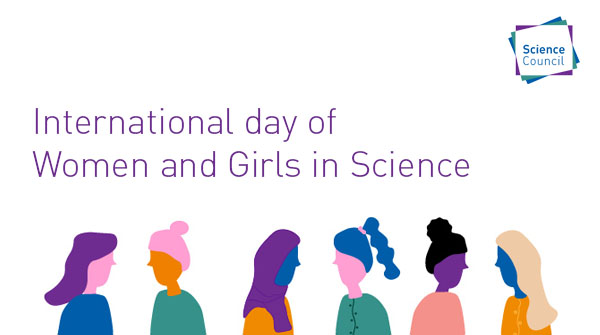 Women in STEM: Tahmina Hussain
By Tahmina Hussain CSci, Biomedical Scientist Team Manager and Blood Sciences Training Officer at the Christie Pathology Partnership
How has COVID-19 affected your workplace?
The Blood Sciences laboratory at The Christie Pathology Partnership runs a 24- hour service. In response to the global health crisis, the introduction of the national lockdown and self-isolation guidelines, we needed to think about the rapid development of innovative training strategies to enable us to continue delivering a high-quality diagnostic service and ensure enough staff were available to cover shifts.
The Health and Care Professions Council (HCPC) offered guidance on the deployment of the healthcare science workforce in order to provide support to the NHS clinical delivery plan for COVID-19. As the Blood Sciences Training Officer, I had to work closely with the management team within Pathology and the Head of Workforce Education and Development to enable training and redeployment of staff if required.
A number of laboratory staff within the Clinical Trials Team had offered to assist in Pathology and this required workforce planning. Some members of the Pathology management team were also retrained within the laboratory to ensure we had extra support and a robust rota when necessary. Our team of medical laboratory assistants, assistant practitioners, biomedical scientists and clinical scientists pulled together to process patient samples and we were able to continue providing a routine service. In August 2020, our laboratory at The Christie Pathology Partnership introduced on site rapid testing for COVID-19 and this has enabled us to support patient management decisions with a turn-around time of twenty minutes. This has been a huge achievement particularly for non-elective admissions.
How do you think COVID19 has affected progress for gender quality?
I think due to the national lockdown and the closure of schools, the care of children which is disproportionately taken on by women may have an impact on career progression. Especially for those women who may be single parenting, managing home learning and trying to work from home, this will have had an impact on mental health too.
However, I also think that COVID 19 has enabled flexibility in remote working which has created opportunities for women to balance their work and family life. Redeployment and the upskilling of staff has also created opportunities for women to acquire new skills. Women in science have been able to share knowledge and initiatives and explore potential collaboration amongst other expert female scientists in virology and relevant disciplines to address COVID-19 and contribute to the research involved in the development of a suitable vaccine and the actions taken in response to the public health emergency, both at national and regional levels.
Did you receive increased recognition in your field?
I think that there are certainly some positive outcomes that can be taken from the COVID 19 pandemic. Raising awareness to the public and the promotion of our profession within the field of Biomedical Science has increased and we have worked around the boundaries of the different disciplines within Pathology with a higher degree of flexibility.
We have found new ways of working and have raised our profile virtually which has allowed us to reach a larger audience and enabled us to network and collaborate with other professionals whom we may not have 'met' prior to COVID-19. Public awareness of biomedical scientists has raised and the vital roles we play in patient care, diagnostics and treatment has been highlighted.