Apprenticeships: AWE
As part of National Apprenticeship Week 2021, the Science Council interviewed senior staff at AWE.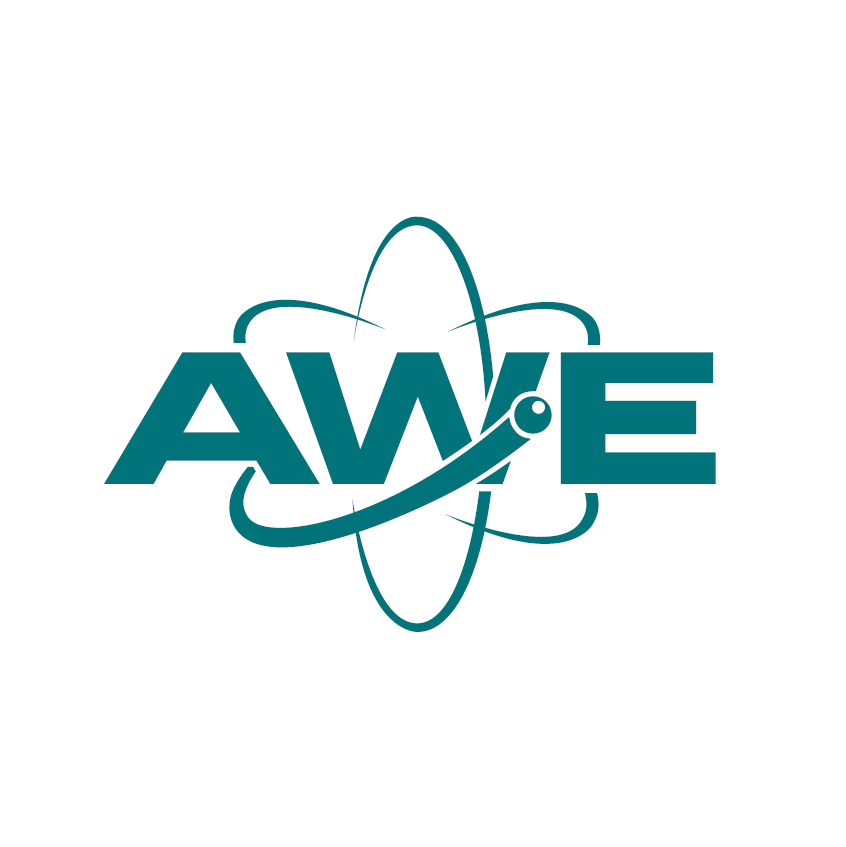 Which apprenticeship programmes have you utilised?
Our apprentices have a base in the apprentice academy but also gain laboratory experience in our various facilities by being attached to the scientific teams so they gain a wealth of experience and are meeting the new standards with ease.
The end-point assessments and Science Council competencies are very similar. Once they come through the programme, our apprentices are skilled and competent enough to demonstrate and fulfil Science Council professional registration.
What were the drivers that encouraged your organisation to employ and invest in apprentices?
We do three large recruitments, including graduates, and apprentices each year. The benefit of apprenticeships is that we can recruit more locally, and thus they are settled in the area and have a community around them both in their work and social life. We've had great uptake and are hoping to grow the programme even more in the future.
Have you used a training provider partner or is the apprenticeship delivered as an employer provider?
AWE have accredited with a number of professional bodies, including the RSC and IOM3. We opened an apprentice school on site in 1952, which initially focused on engineering trades, and now takes around 60 apprentices a year. This includes several partnerships with Further Education colleges and training providers.
Were/Are the apprenticeships for existing staff or new additions to the workforce?
Apprentices are in the main new hires, often from the local schools.
How have you accounted for the mentoring aspects of the apprenticeship and off-the-job learning requirements?
Science apprentices have a base within our established apprentice school and also gain laboratory experience out in the various laboratories.  Mentoring has to date been mainly from scientists, engineers and academy staff, but as we build a cohort of x-science apprentices these are starting to mentor new apprentices.
How have you responded to the challenges of Covid in account of this?
We've stayed operational all the way through the pandemic, due to the nature of our work. Science apprentices working in the labs have been able to continue their work with some restrictions. Overall around 1/3 or more staff have been on site at any one time.
For those that joined recently during lockdown, their learning and practical training has been a priority – we generally provide training packages online, and have developed a range of materials in house for apprentices to use.
What has been the impact on the business by utilising apprenticeships?
We're really being recognised for our impact on apprentices. AWE is within the top 100 on rate my apprenticeship, plus we're a nominee for the National Apprenticeship Awards in the South West.
What do you consider to be the main benefits and values of having an apprentice(s)?
We've been every impressed and they're so keen to learn!