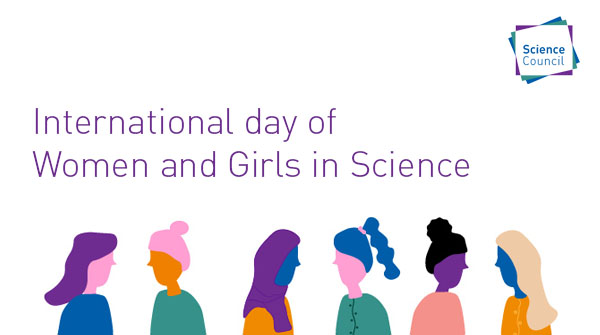 Women in STEM: How has COVID-19 has affected your workplace and career in science?
Following the success of our podcast series in 2020, the Science Council is celebrating the achievements of women in STEM for the International Day and Women and Girls in Science on 11th February 2021.
For 2021, we're featuring a blog series of women working across science focusing on the theme:
How has COVID-19 has affected your workplace and career in science?
The pandemic has seen many industries shift and change as we adapt to pressures and challenges never seen before, and science has been no exception.
The rise of home working, increased childcare and pressure on the healthcare industry means that working life may have changed in the last year. Some ideas you may want to elaborate on, but we're happy to take a wide range of stories:
Did you receive increased recognition in your field?
Has COVID-19 disrupted study or apprenticeships?
Have you found home working to enable easier childcare?
Conversely, perhaps the closure of schools and nurseries has meant you've reduced your workload?
Have you had support from organisations such as the Daphne Jackson Trust?
However it may have changed your workload, we would love to hear from our registrants and women in STEM.
We will be taking submissions until the 9th Feb, with blogs not exceeding more than 700 words.
If you'd like to take part, please get in touch with us at marketing@sciencecouncil.org