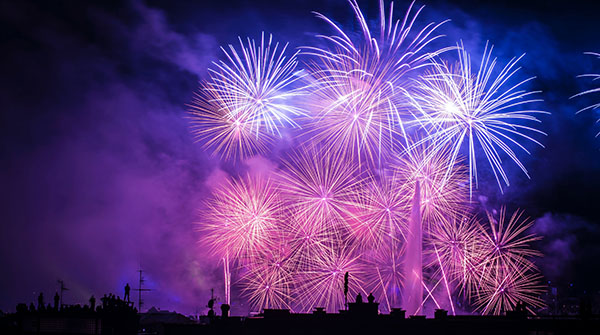 Science Council 2020 Highlights
Sharing registrant stories
In January and February, we released a two blog posts showcasing our registrants experiences. Read I'm proud to be a queer scientist here, and Living with depression: a story of hope here.
In February, we hosted over 45 podcasts, celebrating women in science for the International Day of Women and Girls in Science. We asked our volunteers how they got started in science, their passions and their advice to aspiring young women in science. Listen to the podcasts here.
Supporting our Members
In March, the Science Council moved to remote working, and published our useful resources page, and message to our Members during the coronavirus pandemic.
Virtual Professional Registration Workshops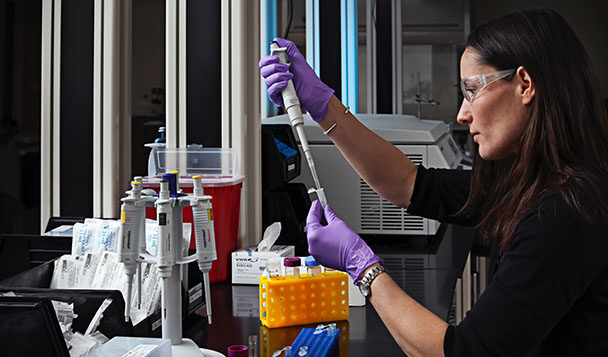 In April, we launched our hugely successful virtual professional registration workshops. In addition to our 'Introduction to Professional Registration' events, we also offer a 'Competence Report Masterclass'.
Find an overview of the workshops here, and keep an eye out for our announcement of 2021 workshops schedule.
For our members, April saw the launch of several of our membership forums and discussion groups, including our marketing and communications forum, membership managers network, events network and policy forum. To find out more, get in touch.
Technician Commitment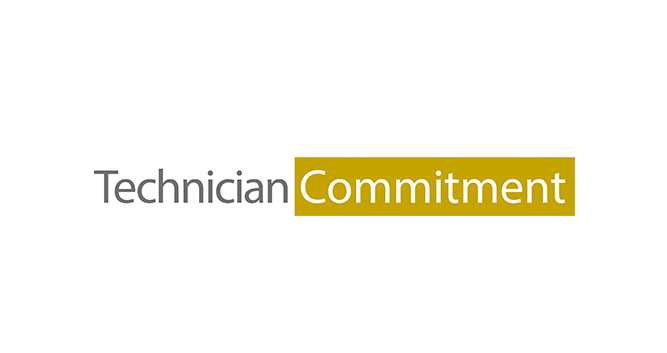 In May, we welcomed Simon Breeden following his appointment as the Associate Lead for the Technician Commitment. Simon is on part-time secondment to the Science Council from the University of York where he works alongside Kelly Vere on the Technician Commitment, ensuring visibility, recognition, career development and sustainability for technical skills and roles in higher education.
In June, Heriot Watt University and the University of Sussex joined more than half of UK universities and several research institutions in backing a pledge to support their technicians through the Technician Commitment.
Showcasing Science
In summer, we launched our Showcasing Science campaign, a new initiative from the Science Council and partners which showcased the wide reaching impact of science behind COVID-19. A collaborative effort from the Science Council and over 11 partner organisations collated the experiences, research and stories of scientists across the scientific industry.
Technical Qualifications
In August, we welcomed two new members to the Science Council team, Tom Cheek as Apprenticeship Lead and Varshini Rajkumar as T-level/HTQ Lead. Tom and Varshini work closely with the Science Council team to build the prestige of technical science education, and promote new technical qualifications for our professional registers.
We have now established and continue to build content and collaboration through an apprenticeship engagement network and technical education forum.  Through these channels we are able to explore the opportunity of technical education routes and their relation to professional registration.  With many exciting projects for 2021 we look forward to working with our members.
CPD Awards 2020
November was a busy month for the Science Council. On the 2nd November, we celebrated our annual CPD Awards, now in its 6th year. The Science Council and our hard-working registrants spent the week highlighting the outstanding CPD that our winners and commendations have undertaken this year. Find out more about our winners in our news article here.
Looking forward
2020 has been a challenging but rewarding year for the Science Council, and we wish you a happy festive period and new year. The Science Council has many exciting plans for 2021, including participating in National Apprenticeship Week 2021 with the campaign of 'Build the future: Train; Retain and Achieve'.
In addition, this year the D&I Progression Framework has been updated to bring you the Progression Framework 2.0 in 2021. The updated Framework and guidance will be released to Members in January with a new benchmarking exercise taking place in the spring.
To find out more about the Science Council, our members and partners, keep updated by following us on Twitter, Instagram and LinkedIn.