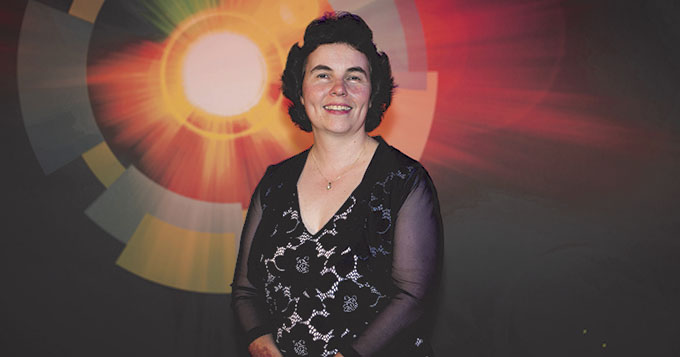 Dr Hilary Jeffreys announced as the new Chair of the Registration Authority
The Science Council is very pleased to announce that the next Chair of the Registration Authority (RA) is to be Dr Hilary Jeffreys.
The RA is the body that maintains and upholds the professional standards for registration and licensing, core to the Science Council's work with, and for, its members and registrants. The Board appointed Hilary after an open recruitment process. Dr Jeffreys will succeed Dr Colin Grant after the next meeting of the RA this month.
Dr Grant said of the appointment:
 "I am very pleased to be succeeded as chair of the RA by Dr Jeffreys. Hilary brings a wealth of experience from a range of pertinent fields. She has strong links with professional bodies, employers and government departments, which will facilitate the further development of the Science Council standards and registers. I would like to sincerely thank the RA members for their support during my tenure and offer Hilary and the RA my best wishes for the future."
Dr Hilary Jeffreys said:
"I am delighted and honoured to be appointed Chair of the RA. The Science Council plays an important role bringing together a wide range of member bodies supporting and shaping the future scientific community, with the RA playing a vital role in setting and upholding the standards that individuals aspire to and employers value."
Photo: Dr Hilary Jeffreys. Credit: Royal Society of Chemistry.