Altmetric's High 5 – Glowing Frogs and Other Headline-Worthy Findings (March 2017)
Welcome to the Altmetric High Five in association with the Science Council. On a monthly basis, the High Five posts examine a selection of the most popular research outputs Altmetric has seen attention for that month.
The original post can be found on the Altmetric blog. Links to all papers included can be found in the Reference section at the end.
1. Ode to corals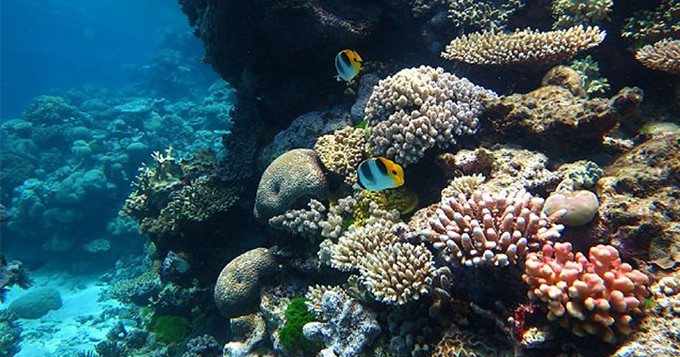 Great Barrier Reef. Image credit: Wise Hok Wai Lum, Wiki
Our first High Five paper, published in Nature this month, is "Global warming and recurrent mass bleaching of corals." Researchers in Australia, the U.S. and the UK investigated recurrent bleaching on the Great Barrier Reef throughout time.
Over 200 news outlets picked up the study, which was also mentioned by over 1,200 Twitter users. Many news stories highlighted or called attention to the need for action on climate change specifically to save Australia's Great Barrier Reef.
2. Cancer: it's not just bad luck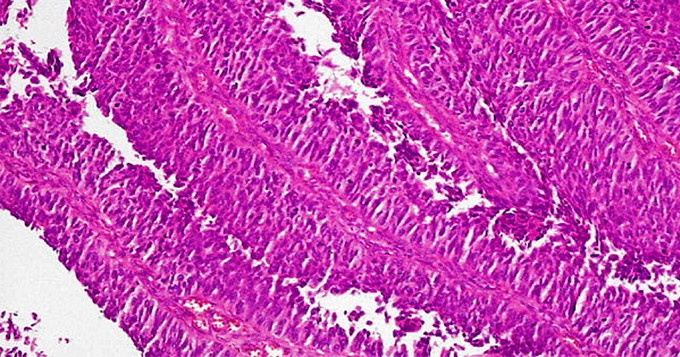 Urothelial papillary carcinoma. Image credit: Wiki
Our second High Five paper is "Stem cell divisions, somatic mutations, cancer etiology, and cancer prevention," a somewhat controversial report published in Science this month. In the paper, researchers from Johns Hopkins University explore the proportions of cancer-causing mutations attributable to three different sources: inherited factors, environmental factors, and errors associated with DNA replication. They found that the replicative mutations are responsible for two-thirds of the mutations in human cancers.
Over 250 news outlets, including many broadcast news stations, and nearly 20 blogs covered the study according to Altmetric data.
3. Old teeth unfold mysteries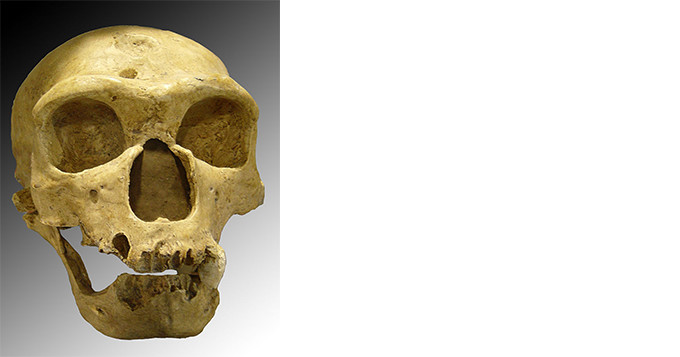 Homo neanderthalensis. Image credit: Luna04, Wiki
Our next High Five paper, published in Nature this month, is "Neanderthal behaviour, diet, and disease inferred from ancient DNA in dental calculus." The study authors analysed Neanderthal calcified dental plaque to characterise Neanderthal diets in various regions.
Over 150 news outlets covered the study, which was also highly mentioned in blogs and on Twitter.
4. Glowing frogs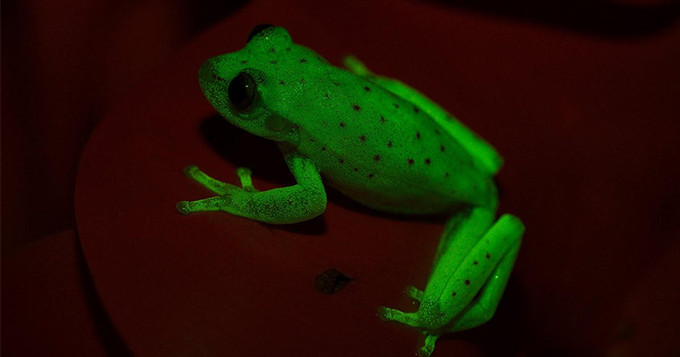 Image credit: Julián Faivovich and Carlos Taboada (Museo Argentino de Ciencias Naturales "Bernardino Rivadavia" – CONICET)
Our next High Five paper is a fun paper indeed. "Naturally occurring fluorescence in frogs" was published in the Proceedings of the National Academy of Sciences this month. The study describes – newly discovered fluorescence in frogs, or frogs that glow!
Over 100 news outlets covered this study.
5. A new dinosaur family tree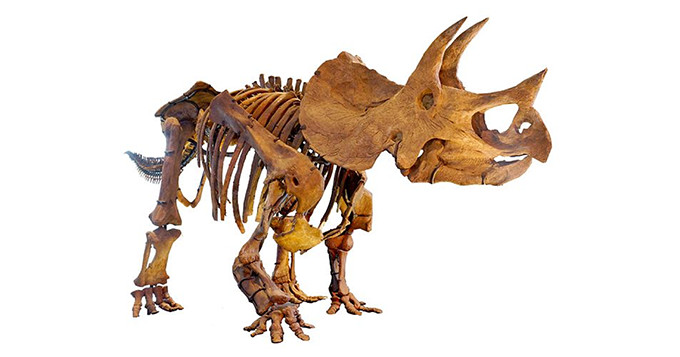 Triceratops skeleton, Natural History Museum of Los Angeles County. Image credit: Allie Caulfield, Wiki
Our final High Five paper is "A new hypothesis of dinosaur relationships and early dinosaur evolution," published in Nature this month. The study authors present evidence challenging current understanding of early dinosaur evolution.
Over 100 news outlets covered the study, along with over 1,000 Twitter users.
References: