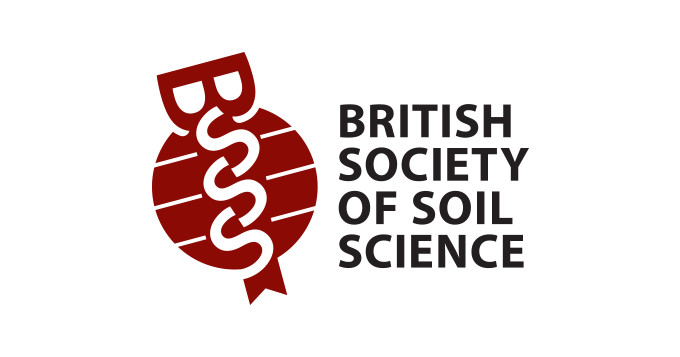 BSSS now licensed for RSci and RSciTech
We are delighted to announce that The British Society of Soil Science (BSSS) are now licensed to award Registered Scientist (RSci) and Registered Science Technician (RSciTech) to their eligible members, in addition to Chartered Scientist (CSci).
The BSSS, together with its Professional Body the Institute of Professional Soil Scientists (IPSS), aims to promote the study and profession of soil science.
Speaking about their two new licences, Dr Paul Newell Price, Chair of the Professional Practice Committee said,
"BSSS are delighted to have been awarded a licence to offer RSci and RSciTech status to our members. The Science Council's professional registers provide an opportunity for BSSS Graduate, Technical, Full and Fellow members to be acknowledged on an equal and distinguished footing with other disciplines. The registers recognise the skills, knowledge and experience of our members; and confirm their commitment to professional excellence and continuing professional development."

Dr Paul Newell Price, Chair of the Professional Practice Committee
For any soil scientists who wish to become registered, it is possible to apply for registration and membership to the BSSS at the same time through the Science Council's online application system.
Current members of the BSSS can also apply for professional registration through the online application system.