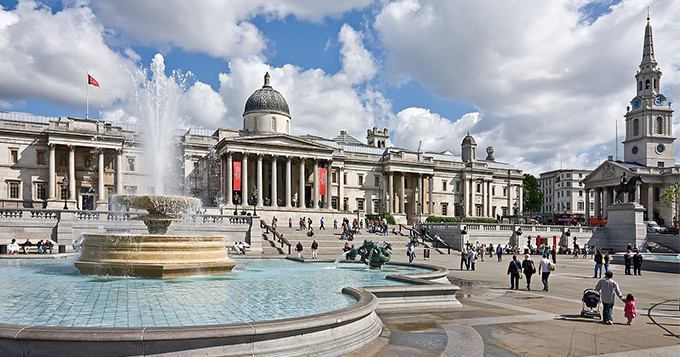 What would you like Sadiq Khan to do for London?
Now that the dust has settled and London has voted a new Mayor in Sadiq Khan, the hope for a better and improved London begins. There is no doubt that being mayor of one of the most influential cities in the world will see his to-do list seem like a never ending stream, and I'm sure we all have our own wish list of things we'd like him to address. So at the Science Council we asked our members and friends what they would like Mr Khan to do for science and scientists in London.
Physiological Society
The Physiological Society calls on Sadiq Khan to:
Ensure that the Mayor and London Authority respect scientific evidence in planning for London's future in issues affecting everyone such as pollution, transport and housing
Support London's knowledge-based economy and the world-leading universities, scientific facilities and infrastructure in the capital
Provide housing for the students and workers who make science flourish here. London must continue to be a world hub attracting the best and brightest
Universities UK
London is home to over 40 universities which play an important role in the success of the city. Universities are a magnet for global talent and contribute to the economic success and cultural vibrancy of the capital.
Universities UK calls on Sadiq Khan to recognise and celebrate the contribution of London's world-class universities by ensuring that London remains an attractive destination for talent from across Europe and the world, and retains access to vital international funding and networks.
London Higher
Universities in London collectively generate £17 billion each year and support 163,500 jobs. London Higher ask that Sadiq Khan actively champion this regional, national and global asset by:
Working to increase the amount of affordable accommodation and housing for our students and the world class staff we employ
Supporting our activities to make London the global hub for higher education by countering unhelpful visa restrictions
Invest with us in the world class research infrastructure needed to compete in today's global economy
What would you like to see Sadiq Khan do for science and scientists in London? Leave a comment below or tweet us @science_council.