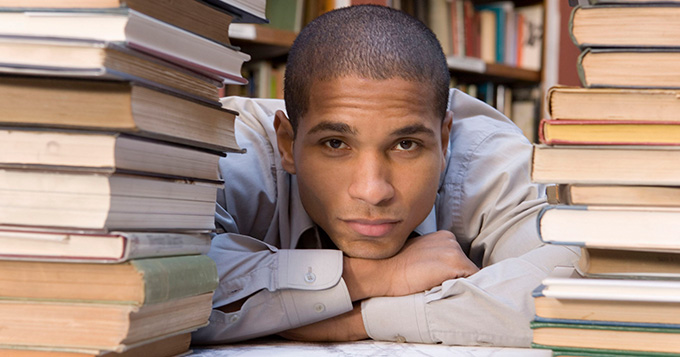 New guide to finding a Professional Membership Body launched
It can be tricky for scientists to find a Membership Body that fits their personal and professional identity, especially if they're working across disciplines.
That's why today the Science Council has launched an online guide to help people decide which of our member organisations to join.
Over the last 6 months, the Science Council has been encouraging scientists and science technicians to become professionally registered through our new online application system. Many of these applicants have never joined a Professional Body and this guide is designed to encourage them, and many of the other 1.3 million primary scientists working in the UK, to join the wider professional community.
Membership of a Professional Body gives you access to support and advice on many aspects of your work, including monitoring your continuing professional development (CPD), training and events, and expertise in your chosen discipline.