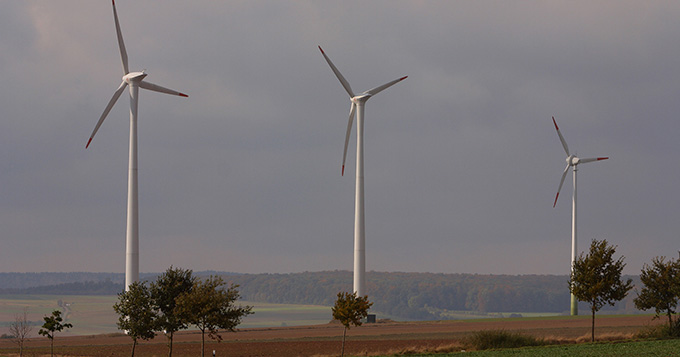 UK Chemical Engineers support EU membership
A new survey by Science Council member organisation, the Institution of Chemical Engineers (IChemE) reveals that their members support Britain's continuing membership of the European Union by a ratio of more than three to one than those inclined to vote for 'Brexit'.
Over 1,000 IChemE members in the UK responded to the survey, which reveals that 75% will vote to 'remain' in the EU when the vote takes place on Thursday 23 June. Only 2% are undecided, or planning to abstain, suggesting that minds are made up on both sides of the debate.
Read the full article on the IChemE website
The Science Council is hosting a debate on Thursday 14 April on the subject UK Science Doesn't Need the European Union.