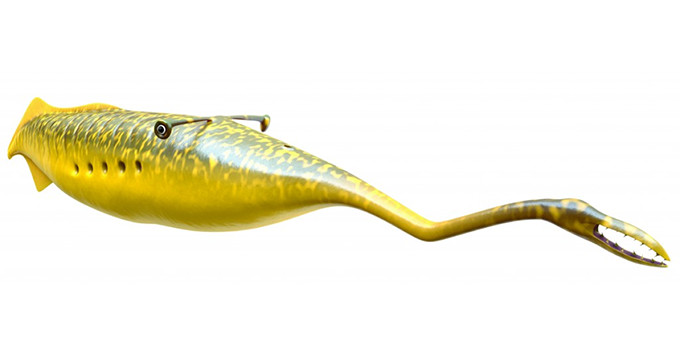 Altmetric's High Five – Fantastic Monsters (March 2016)
This month's Altmetric High Five Blog, in association with the Science Council, includes the papers that received the most online attention in March. This time focusing on the theme of evolution and genetics – of bacteria, of monsters, and even of unibrows.
The original post can be found on the Altmetric blog. Links to all papers included can be found in the Reference section at the end.
1. Minimal bacterial genome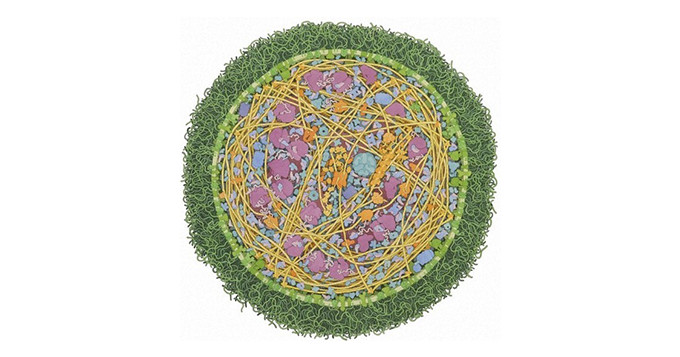 Image credit: Wellcome Images
Our top paper this month is "Design and synthesis of a minimal bacterial genome," published in Science magazine. In the study, researchers from the Craig Venter Institute built a minimal genome (a genome including only the genes essential for life). The minimal genome these researchers built was based on the relatively simple genome of the bacteria Mycoplasma mycoides, a parasite that infects cattle, but the study presented a twist. Over 100 news outlets and nearly 30 blogs covered the study.
2. Bacterium that degrades and assimilates plastic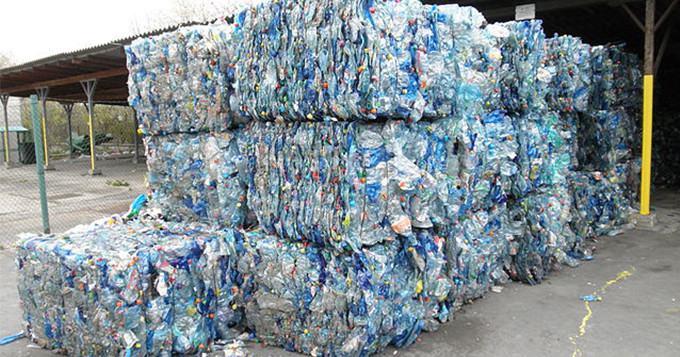 Image credit: Michal Manas, via Wikipedia
Our second High Five paper is also about bacteria. The study, published in Science magazine, describes a bacterium that degrades and assimilates poly(ethylene terephthalate), or PET, a common plastic.
Bacteria isolated from outside a bottle-recycling facility can break down and metabolize plastic. The proliferation of plastics in consumer products, from bottles to clothing, has resulted in the release of countless tons of plastics into the environment. Over 130 news outlets and a dozen blogs covered the study.
3. The Tully monster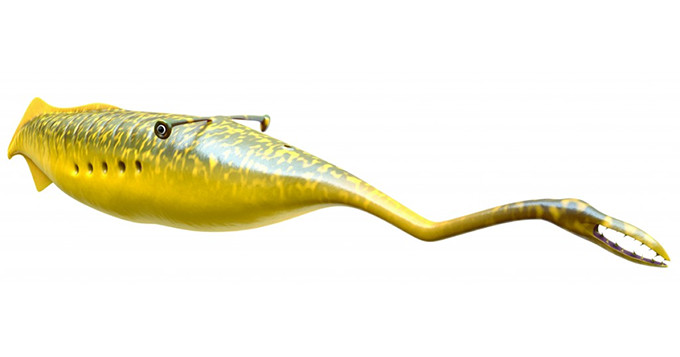 Image credit: Sean McMahon, Yale University
Our third High Five paper takes a turn from the tiny bacteria to the "monster" vertebrate Tullimonstrum gregarium, also known as the Tully monster. Tully's fossil was discovered in the 1950s by Francis Tully, an amateur fossil collector. The paper entitled "The 'Tully monster' is a vertebrate," was published in Nature in March 2016.
4. Zika virus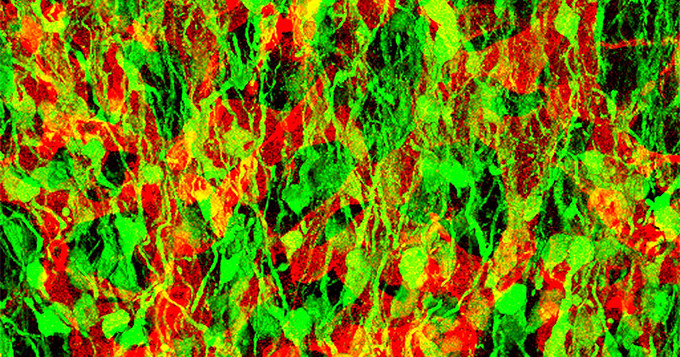 Image credit: Oleg Tsupykov, via Wikipedia
Our next High Five paper is "Zika Virus Infects Human Cortical Neural Progenitors and Attenuates Their Growth," published in Cell Stem Cell in March 2016. The study shows that a strain of Zika virus, MR766, infects human neural progenitor cells. Over 100 news outlets and a dozen blogs picked up the study.
5. Evolution of human hair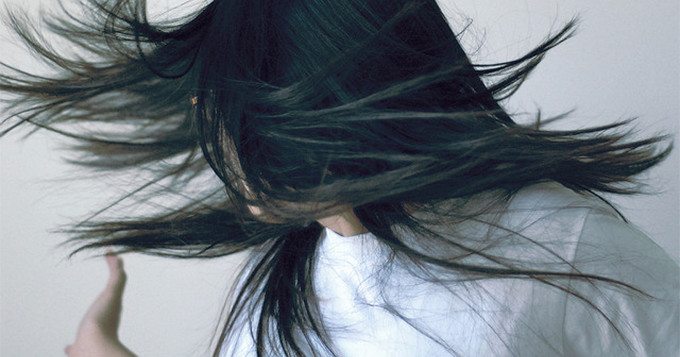 Image credit: femme run, Flickr.com
Have you ever wondered if you inherited that unibrow or early graying hair? Our final High Five paper is an interesting study on the evolution of human hair. "A genome-wide association scan in admixed Latin Americans identifies loci influencing facial and scalp hair features" was published in Nature Communications in March 2016. Nearly 200 news outlets picked up the study, which was also shared widely on Twitter according to Altmetric data.
References:
1. Design and synthesis of a minimal bacterial genome
2. A bacterium that degrades and assimilates poly(ethylene terephthalate)
3. The 'Tully monster' is a vertebrate
4. Zika Virus Infects Human Cortical Neural Progenitors and Attenuates Their Growth
5. A genome-wide association scan in admixed Latin Americans identifies loci influencing facial and scalp hair features