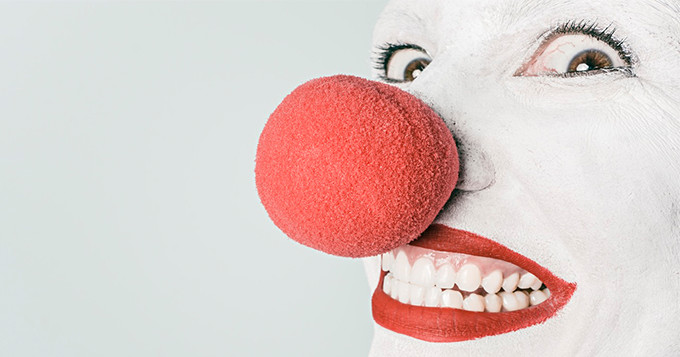 Our 4 favourite science April Fool's 2016
Some find it a laugh; some find it cringe-worthy. But it's that time of year again where you know you've got to be extra careful about believing anything you see or read. Here's a round-up of our team's 4 favourite April Fool's with a science twist.
1. Royal Albert Hall launch their #HalldronCollider
The Royal Albert Hall announced this morning a brand-new scientific research partnership with CERN, which will see the 145-year-old building used as a scaled-down version of the Large Hadron Collider.
2. Deliveroo develops telepathic food ordering #TeleOrder
Deliveroo teams up with neuroscientists to develop telepathic food ordering and it's all explained in a handy video.
3. Google Cardboard Plastic presents actual virtual reality
We have no words. Except 'seeing is believing' – check it out for yourself.
4. NASA teams up with Mumsnet to recruit a mother-and-baby space exploration team
In a job advert on Mumsnet, NASA's six-month mission to the International Space Station will aim to establish "the viability of space travel for infants." The person specification is not exhaustive, but the successful candidate will be "an instinctive diplomat (in case of inter-species encounters)" and be "acquainted with all five verses of Twinkle, Twinkle, Little Star." As for pay? Well it's unsalaried of course, "in line with standard parenting rates."
Seen any other science-themed April Fool's jokes? Let us know on Twitter: @Science_Council