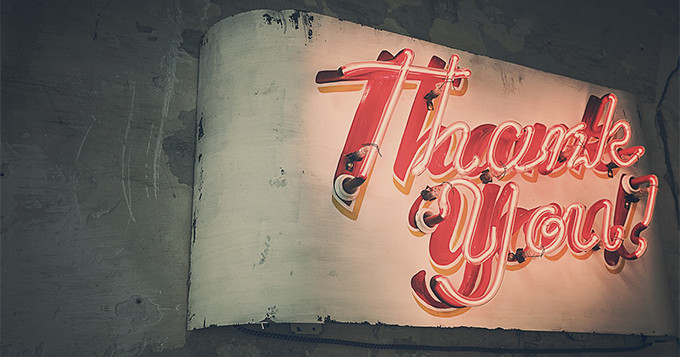 4 volunteers we want to thank
We work with a range of volunteers at the Science Council who help us achieve our different areas of work. As today is Volunteer Recognition Day, we want to publicly say 'thank you' to four of our volunteers who have gone above and beyond their call of duty for us.
Kate Barclay, former Chair of the Science Council Technical Education Committee
Kate has recently stepped down as Chair of the Technician Education Committee and we want to thank her for steering the committee very effectively through its first year. Kate has brought all of her industry experience and insight to the role which we have found very valuable.
Mel Leitch, Technical Manager, Newcastle University
Mel has been the driving force behind many Newcastle University technicians becoming professionally registered and helping the University to become an Employer Champion. He has mentored and encouraged colleagues with their applications and has gone on to build a network of mentors with the help of other staff, and is always a pleasure to work with.
Hear about Mel's work in this video:

Dr Nike Folayan, member of the Science Council Diversity Strategy Group
Nike brings a fresh, external perspective to our diversity work. Drawing on her personal experience she challenges us to see the world through the eyes of those outside our world. Motivated by a desire to see change, she pushes us to try harder.
Find out more about our Diversity, Equality and Inclusion project and how you can get involved.
Dr Stephen Benn, Director of Parliamentary Affairs, Royal Society of Biology
For a number of years Stephen has been a tremendous champion in Parliament for professional bodies in science. Parliamentary Links Day continues to be a key date in the calendar. Most recently, with 'Voice of the Future' Stephen has introduced a younger audience to the world of science policy, providing them with the platform to grill policy-makers, including MPS and the Government's Chief Scientific Adviser.
If you would like to get involved with any of our work, get in touch.