Employability support for students and graduates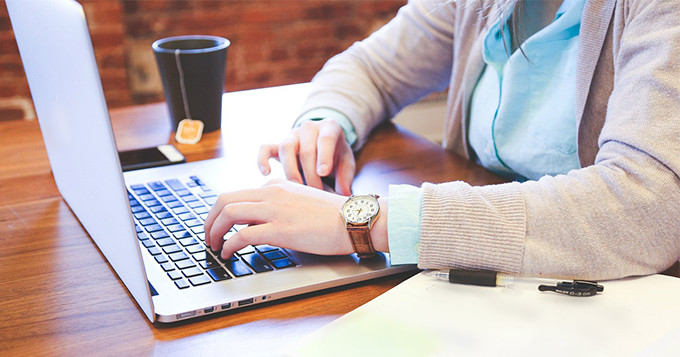 Science students on placement years can now benefit from a tailored resource that applies their experience to the standards expected of working, professional scientists.
Graduates from university science courses are not faring as well as they should in the jobs market, according to the Wakeham Review published in 2016. The Science Council, which was identified in the Review as having a role to improve accreditation standards, has developed the Working Towards Registered Scientist (RSci) programme in response to this.
"Key to the UK's long-term economic success will be the education, training and continuous professional development of a pipeline of highly-skilled science workforce. The Science Council's Working Towards RSci is a valuable resource to support the development of science talent and improve graduate employability. By using the standards of Registered Scientist as a framework for professional competence, Working Towards RSci is ensuring that students graduate with the skills and knowledge required to meet the current and future needs of the UK economy."

Professor Sir William Wakeham FREng
What is 'Working Towards RSci'?
Working Towards Registered Scientist (RSci) is an employability programme that students sign up for, setting them on the path to becoming a full Registered Scientist.
They are provided with a handbook and additional guidance that helps them apply their workplace experience to the standards and competences expected of a professional scientist.
It is a status in its own right that students and graduates can include on their CV and use in job applications.
What do we mean by 'standards and competence'?
The Science Council sets the standards for professional scientists, through professional registration. There are 5 areas covered by these standards:
Knowledge and Understanding
Personal Responsibility
Interpersonal Skills
Professional Practice
Professionalism
Each standard has up to four specific areas of competence, demonstrated by evidence of how this competence has been applied in a professional setting.
For example:
"Identify, review and select scientific techniques, procedures and methods to undertake tasks" (Professional Practice; D1)
Anyone signed up for the 'Working Towards RSci' programme is expected to be gaining experiences that would eventually lead to their being competent at the level of a Registered Scientist.
For this reason, only students that are on or have done a placement year are eligible to sign up for the programme, since a degree course on its own does not provide professional experience.
There is more guidance available that explains how the programme helps your students improve their employability.
Get involved
If you would like to promote Working Towards RSci to your students and graduates, get in touch using the form below. Or give us a call on 020 3434 2020.