Wessex Water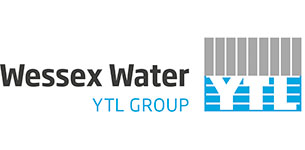 If you are professionally registered and work at Wessex Water, get in touch to find out how their CPD Approved Employer status affects your CPD return.
"It's a great accomplishment to be accredited for our ongoing commitment to training and the quality of our staff."
Wessex Water has been working with the Science Council for a number of years promoting professionalism in science through professional registration and robust CPD processes.
Their scientific team, based at Wessex Water's scientific centre at Saltford, near Bath, regularly undertakes the sampling of water supply from around the region to ensure the highest quality of drinking water is provided to customers.
It also tests treated waste water before the company returns it to the environment to ensure healthy rivers and the sea is maintained across the region including in Wiltshire, Somerset, Dorset, Bristol and Bath.