University of Sheffield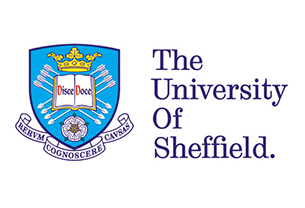 "There are few things more important to us than ensuring talent is properly nurtured and sustained by our universities and colleges."
The University of Sheffield's mission is to educate others and ourselves and to learn through doing so, thereby improving the world.
Science technicians and staff at the university are encouraged and supported to gain professional recognition through registration.
The university also hosts the Technical Development and Modernisation scheme, which aims to enhance the excellence and efficiency of the technical workforce by creating a national framework for progression and sharing best practise across Higher Education institutions in England.