Cardiff University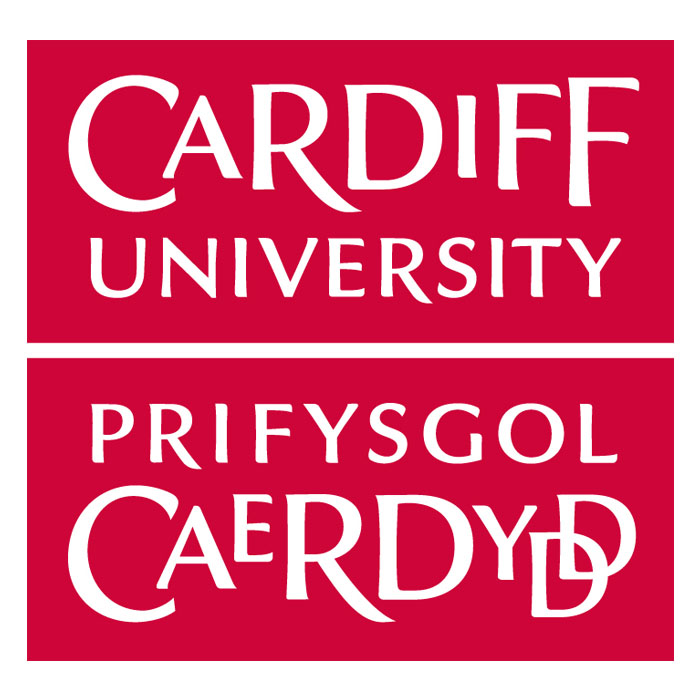 Cardiff University is recognised in independent government assessments as one of Britain's leading teaching and research universities and is a member of the Russell Group of the UK's most research intensive universities. Our world-leading research was ranked 5th amongst UK universities in the 2014 Research Excellence Framework for quality and 2nd for impact.
Founded by Royal Charter in 1883, today the University combines impressive modern facilities and a dynamic approach to teaching and research. The University's breadth of expertise encompasses: the College of Arts, Humanities and Social Sciences; the College of Biomedical and Life Sciences; and the College of Physical Sciences and Engineering, along with a longstanding commitment to lifelong learning. Cardiff's flagship Research Institutes are offering radical new approaches to pressing global problems.
Being an Employer Champion demonstrates our commitment to our technical staff and their development. We recognise the importance of professional registration to our technicians and to the University as a mark of their engagement as part of a thriving and developing community of professionals. A key element of our Employer Champion status is that we also raise the profile of our technicians and the vital work they do with colleagues across the organisation.
Karen Holford, Deputy Vice-Chancellor, said:
'Our diverse community of technicians are highly valued members of the University, without whom we would not be able to deliver much of our high quality teaching and research. The Technician Commitment, and our role as an Employer Champion, really highlight this, and help us continue to provide our technical staff with recognition, career progression, and opportunities to develop.'