Affinity Water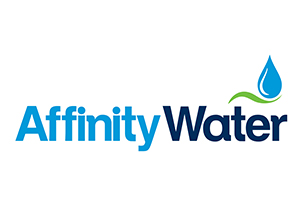 Employee case studies:
If you are professionally registered and work at Affinity Water, get in touch to find out how Affinity's CPD Approved Employer status affects your CPD return.
"Our scientists play a vital role to ensure our customers receive a sustainable supply of high quality drinking water and we are delighted that we have been recognised as a Science Council Employer Champion."
Affinity Water are both a CPD Approved Employer and Employer Champion.
They are the largest water-only supplier in the UK and provide on average 900 million litres of water each day to a population of more than 3.5 million people in parts of North West London and the Home Counties.