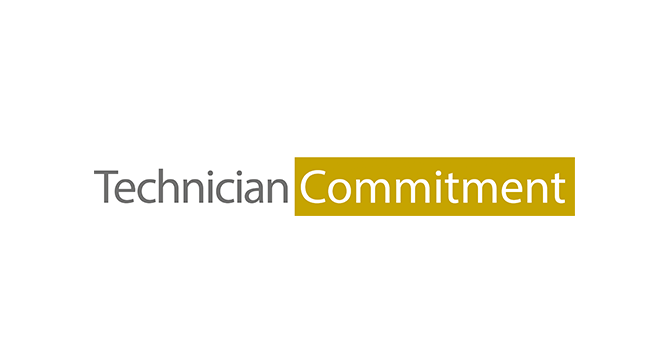 Royal Institution Christmas Lectures – Placement Opportunity for Technical Colleagues 
The Technician Commitment is delighted to announce that they are once again partnering with the Royal Institution to offer two placements for technicians from Technician Commitment Signatory Institutions to work on the 2022 Royal Institution Christmas Lectures and applications are open now! 
Started by Michael Faraday (who began his career as a technician at the Royal Institution) in 1825, and now broadcast on national television every year, the Royal Institution's Christmas Lectures are the UK's flagship science series. The Technician Commitment have teamed up with the Royal Institution to offer technical colleagues at signatory institutions the opportunity to work on the 2021 Christmas Lectures.  Title and presenters of this year's Christmas Lectures to be announced shortly.
Colleagues have the opportunity to go on placement to the Royal Institution to work as a runner on the programmes when they are filmed later this year. Tasks include working with the Royal Institution's Demonstration Team and supporting the camera crews and production team. Travel expenses and accommodation costs for those that live outside of central London will be provided. This offers a unique development opportunity for technical colleagues to gain insight and experience of science communication on a high-profile stage.
The Royal Institution are looking for colleagues:
With experience making props, equipment or exhibits out of fabric or wood
Who have excellent attention to detail
Who have a willingness to take responsibility for finding solutions to problems
Who are adaptable and willing to work in a team to meet immovable deadlines
Who are not afraid to ask questions to get a full understanding of specifications
To apply, please send a CV and an expression of interest (up to one page), with details of why you're suitable for the role to techscommit@gatsby.org.uk by 31 August 2022.
This is a 4 week continuous placement that will take place between 21 November 2022 and 17 December 2022.
Interviews for the placements will take place with the Royal Institution team (virtually) from Monday 12 September.
For further details on the experience please take a look at the blogs by the technicians who received the Technician Commitment Royal Institution placements in previous years:
Further information on previous Royal Institution Christmas Lectures can be found here.