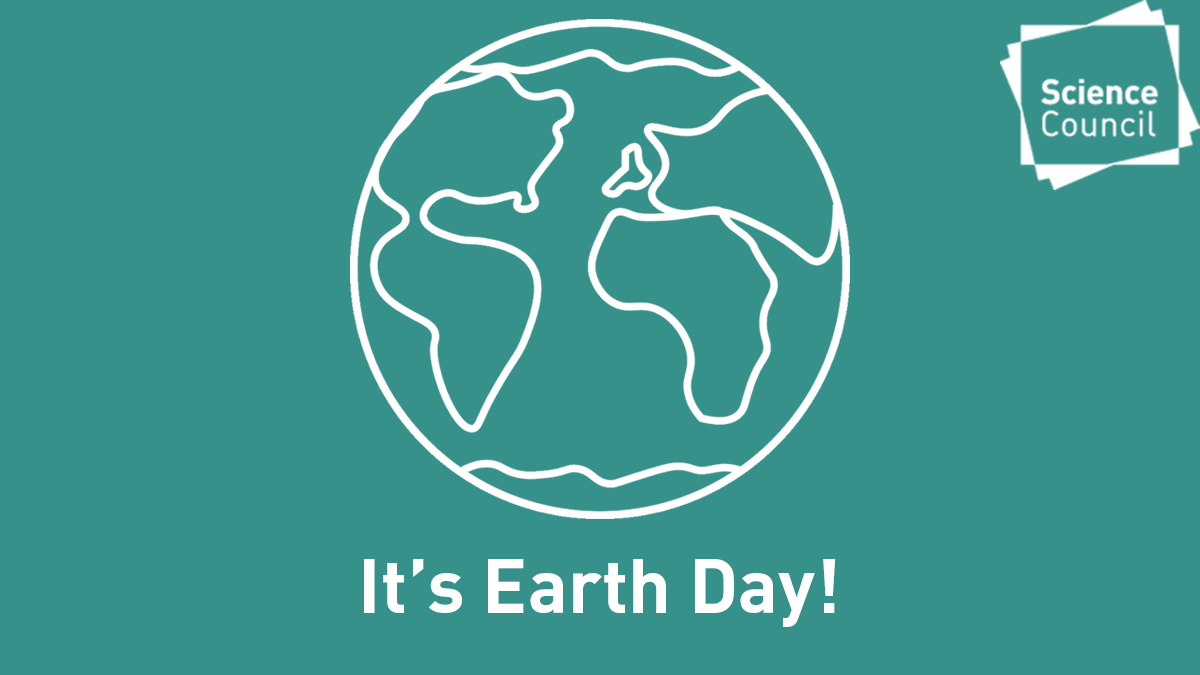 Earth Day 2022
Science is vital to our understanding of the planet we live on and plays a key role in preserving it for the future. The Science Council has 36 member bodies, representing a range of science disciplines and today we celebrate their efforts to protect the Earth.
In February of this year the Institution of Chemical Engineers launched their Sustainability Hub. The aim of the hub is to support the chemical engineers to strive for global sustainability by addressing the challenges highlighted by the United Nations Sustainable Development Goals.
The British Association of Sport and Exercise Sciences has shown its commitment to tackling climate change by signing up to both the United Nations Sports for Climate Action Framework and the Pledge to Net Zero last summer.
Several of member bodies have events relating to the environment and climate change coming up, for example the Royal Meteorological Society are co-hosting a symposium on Climate Science for Ecological Forecasting on 11th and 12th May 2022.  The deadline to register for this event is 5pm today (Friday 22nd April 2022).
The British Society of Soil Science recently wrote a letter to George Eustice, Secretary of State for Environment, Food and Rural Affairs, calling for an Advocate for Soil Health to be introduced inspired by a role created by the Australian government.
This is just a fraction of the work that our member bodies are involved in, you can find out more on their own websites. Our blog series Connected for COP26, which was produced August and September 2021, celebrated the collaborative effort of our members to address issues surrounding climate change.