Science Council CEO appointed first woman President of the University of Reading.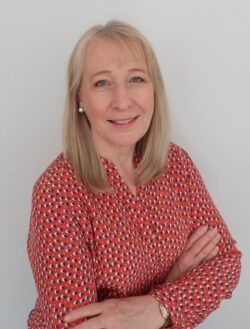 Helen Gordon has been appointed as President of the Council, University of Reading's governing body. Helen will take over from Paul Preston, who completes his term on 31st July 2022. Helen has strong leadership experience in the healthcare and professional body sectors.
Helen joined the University of Reading Council over four years ago, and has been one of the Vice-Presidents since August 2020. She will be the Council's first woman President.
The Council is responsible for ensuring proper governance at the University and that all legal and regulatory requirements are met. It has 27 members, including 15 members external to the University.
Helen said:

"I am both delighted and humbled to be appointed to this important role at a time of great change and also opportunity for the University. I look forward to working closely with members of Council and the Vice Chancellor to support the delivery of the University's strategy that will benefit students, staff and the wider community. There are many synergies in our work at the Science Council with Higher Education, not least through the Technician Commitment and our own Employer Champion Scheme, plus our collective interest in supporting science and research through developing a vibrant, diverse and well supported science workforce."
Adam Donnan, Science Council Chair, congratulated Helen on behalf of the board.
"This appointment recognises the many talents that Helen has in governance, finance and strategy. I'm sure the Science Council members will join me in congratulating Helen."