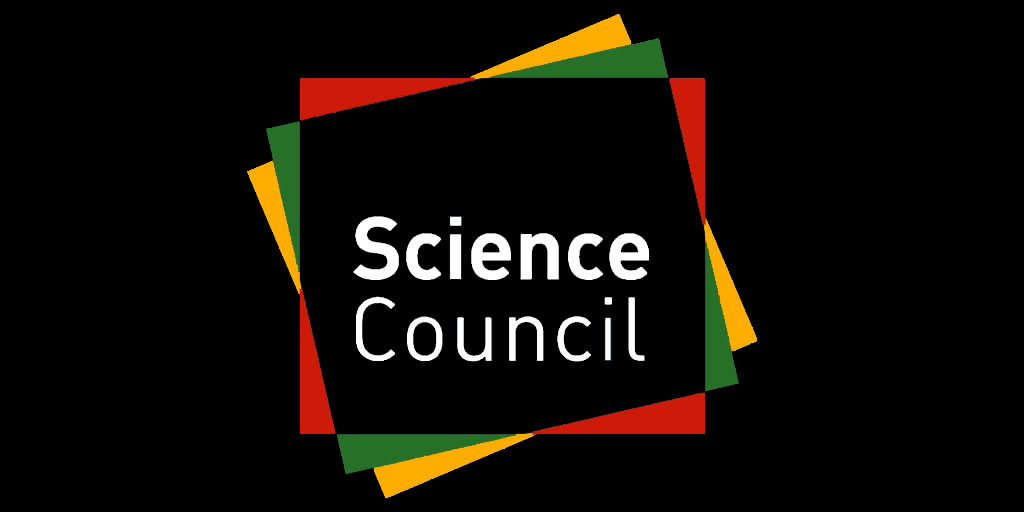 Black History Month: What does belonging look like in science?
Our sense of 'belonging' in a space can be integral to our ability to thrive, grow and stay in a space. In the workplace, a sense of belonging is key for individuals to progress, growth and most importantly – feeling comfortable and safe at work.
Belonging can impact the career path and journey for black scientists and technicians – however, what does belonging look like? A relatively new term in the EDI (Equality, Diversity, and Inclusion) space, the word 'belonging' can be used without much thought or depth into what it may mean. Put simply, belonging is the sense of safety, security, and acceptance within an environment.
We spoke to a recent keynote speaker at the Institute of Science and Technology conference, and Senior Research Technician at the University of Nottingham, Denise McLean on the subject.
Why belonging is important
A sense of belonging is important in all spaces, for example in your personal life, education, and for the purposes of this blog at work. Belonging has serious impacts on retention. In a work environment, feeling unable to 'own' a space and bring your whole self to work can have serious impacts on morale, inclusivity, and performance within the workplace.
Denise noted the importance of belonging at work:
"Without the element of belonging, retention is especially hard. We need to be able to own our spaces, with a level of authenticity.
It is important that people feel they can bring their whole selves to work, which is something that is not currently felt in the technical community. Understanding the intersectionality of people's identities and recognizing who we are and what makes us unique is so important."
How to improve belonging
It is this sense of community and belonging in science that Denise tries to instill in her own work, both as a technician but also in her various roles as the EDI Lead for Midlands Innovation, on the Executive Board at Nottingham in the EDI sub-committee, and as a Specialist Adviser for National Technician Development Centre (NTDC).
"I want to be fervent in my attempt to be the change I'm looking for and gain an understanding of how I can create safe spaces and safeguard staff and students when they're in my space.
When I work with staff and students, I want them to bring their vulnerabilities and intersectionality with them.
Equally, I welcome the opportunity to lend my voice to drive forward the vision of the University, to break down the barriers and embed a culture where EDI &B values sit at the forefront of all decision making."
Workplaces should enable staff to bring their whole selves to the workplace – being able to work around childcare arrangements, allowing religious liberty and supporting this. For example, Muslim staff who need to pray at certain times should be able to do so and feel supported by their employer and colleagues.
Belonging in the technical community
Denise highlights that most of her work to improve belonging for technicians focuses on data and statistics within the community that need to be faced urgently.
In 2019 the STEMM-CHANGE project brought out a report named Equality, Diversity, and Inclusion: A Technician Lens. Among other results, the report found:
Majority of technicians are male (58%).
In both Physics and Engineering, only 11% of technicians are female.
There is a general decline in the number of female technicians from the age of 30.
The majority of technicians with managerial positions are male, even in subject disciplines majority of technicians are female.
Just 10% of technicians are of BAME (Black and Minority Ethnic) ethnicity.
This poor representation within the community can result in bias, poor morale and confidence, and a lack of belonging within workplaces.
Denise commented:
"The data is still not comforting – people look for others they have cultures and experiences in common with. While I was not the only non-white person in my School, I am the only Black technician. I have not had anyone in common (culturally) with me for the 20 years I have worked in the industry.
We are trying not to polarise people, but create an environment for everyone, with a nurturing and fostering culture. My work has been focussed on creating interventions to address the shortcomings in the report. The workshops that Midlands Innovation TALENT have been hosting to address have been excellent at creating opportunities for technicians."
Buy in from senior staff and management is essential to create and improve the sense of belonging for minority groups and those with protected characteristics.
"Allyship is so important to help improve the shortcomings we're seeing. We need those who have the opportunity – line managers for example – to provide a voice for the voiceless, before we can cement the sense of belonging in science. I say to staff, use the Technician Commitment to hold them accountable. We deserve to be recognised and rewarded for the work that we do."
Find out more about TALENT, and the Technician Commitment here.