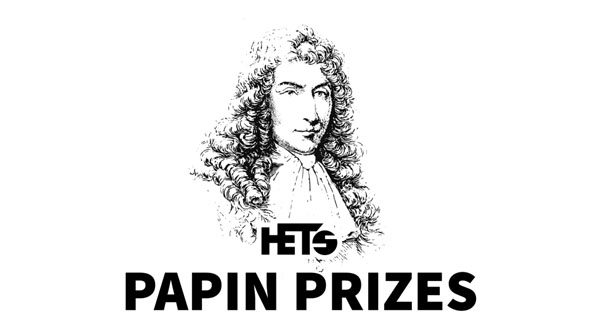 Applicant Support Mentor Laurence Dawkins-Hall shortlisted for Papin Prize
Science Council Applicant Support Mentor, Laurence Dawkins-Hall has been shortlisted as a finalist for a Papin Prize, awarded by Midlands Innovation.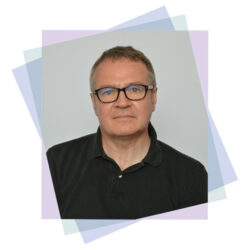 The Papin Prizes recognise the invaluable role played by technicians in higher education and research, and are named after Denis Papin, a 17th century technician who worked with Robert Boyle. Papin invented the steam digester and was one of the first technicians to publish in his own name.
The 2021 UK Higher Education Technician Summit will publicly celebrate the skills, talent and experience of technicians from across the country through the inaugural Papin Prizes, a series of awards to be made to technicians across the UK who have demonstrated excellent practice.
Laurence has been shortlisted as a finalist in the outreach/community category, recognising him for making a significant contribution to community/outreach activities.
Laurence works for the Science Council as an Applicant Support Mentor, aiding technicians applying for professional registration. He has been instrumental in supporting individuals through the process, providing expert help through the Science Council's professional registration workshops and in the workplace.
Laurence commented on his nomination:
"To have been selected as a finalist for the 2021 Papin prize is thrilling and what is more, to have been shortlisted in the Category, "Community and Outreach work" is perhaps most thrilling of all, as it testifies to Science Council workshops, personal mentoring and general advice, offered by me on a National stage, in the context of Professional Registration.

Accordingly, I would like to thank the Science Council in particular for providing these opportunities and Midlands Innovation for enabling my selection."
Read more about the Papin Prizes, and HETS2021 here.