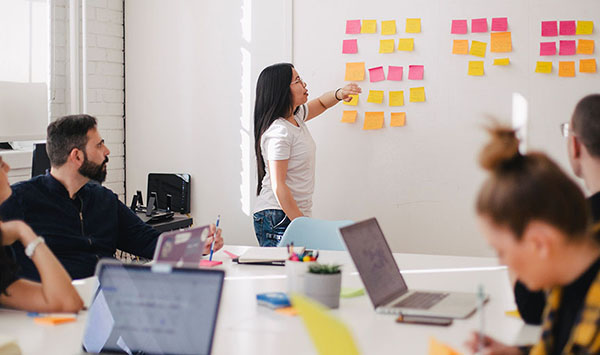 Science Council submits to degree apprenticeship consultation
The Science Council has submitted to the degree apprenticeship consultation this Thursday 16th September 2021. The consultation sets out proposals for changes to existing policies that effect the development, approval and operation of degree apprenticeships.
The Science Council can provide a key role with supporting the Institue for Apprenticeships and Technical Education (IfATE) regarding degree apprenticeships and the technical workforce.
The Science Council is made up of a membership that consists of 36 professional bodies in the sciences which collectively represent a significant proportion of the scientific community, and so is well placed to communicate the sectors' needs.
The Science Council is also pleased to see the IfTAE recognise the importance of qualifications at degree level.  Qualifications gained during an apprenticeship provide much detail and clarity in respect to meeting the knowledge requirements of the apprenticeship programme, and therefore it would be a sensible development to enable students to gain this in an easier fashion.
The Science Council's professional awards of CSci, CSciTeach, RSci and RSciTech require a qualification or an equivalence, and at present some of the available apprenticeships without a mandated qualification do not provide adequate equivalence.  We are therefore encouraged to see that qualifications will be easier to include, and therefore not disadvantage apprentices who didn't do a qualification in becoming professionally recognised.
The Science Council also notes its views regarding the alignment between apprenticeship KSBs and degree learning outcomes, integration of assessment and the participation of an independent assessors.
Read our response to the degree apprenticeship consultation here.