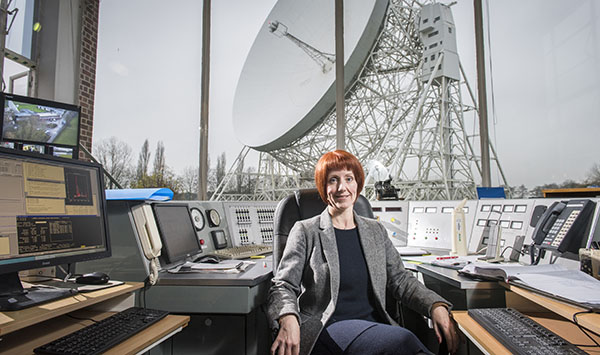 Women in STEM: Professor Carole Mundell
Image by University of Bath
The Science Council is pleased to announce our participation in the 2021 Women in STEM campaign with Mediaplanet.
Professor Carole Mundell, incoming Science Council President, Hiroko Sherwin Chair in Extragalactic Astronomy and Head of Astrophysics at the University of Bath, and Chief International Science Envoy at the Foreign, Commonwealth and Development Office shared her view on the future of the science workforce.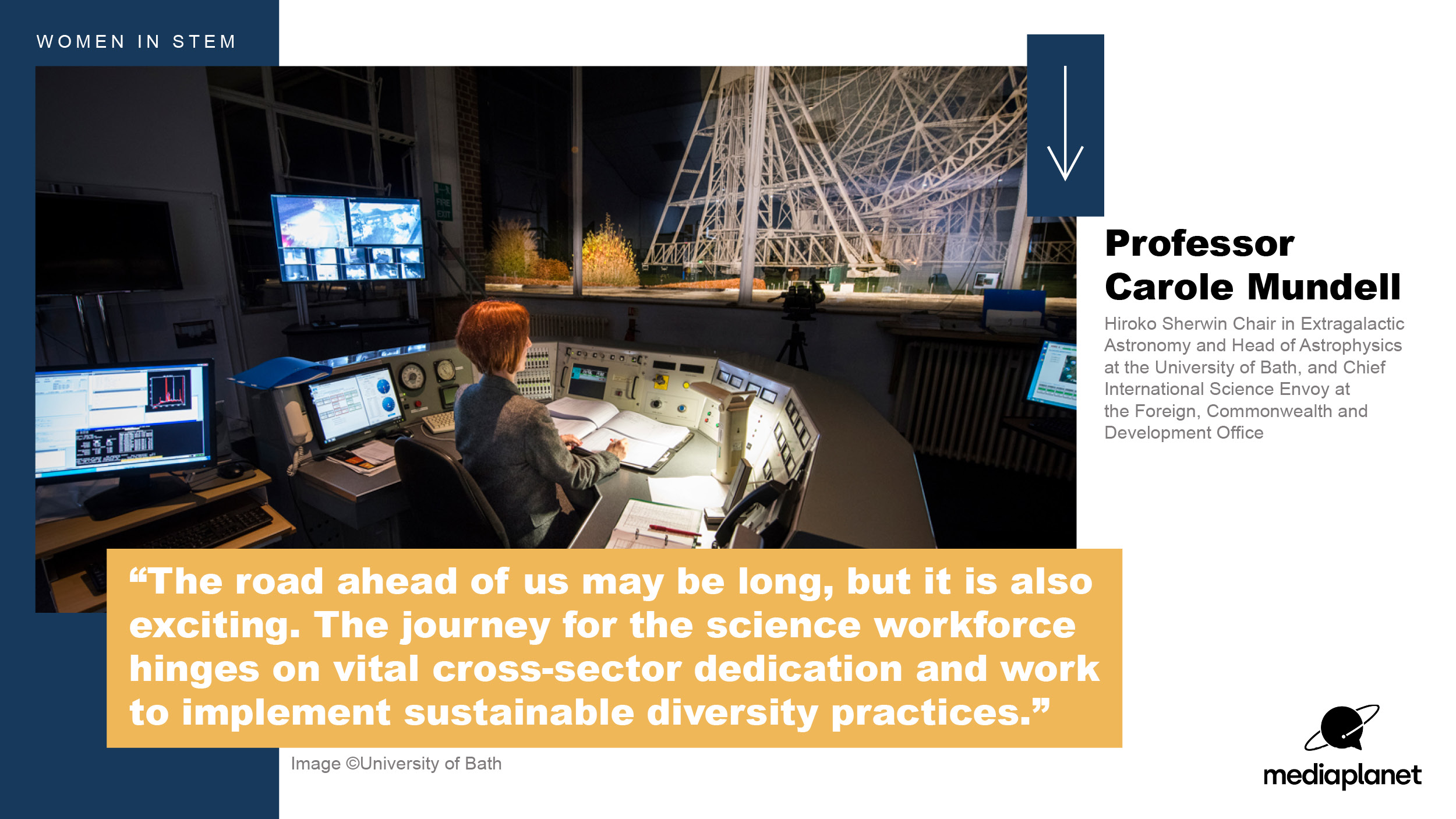 Carole began:
"Like no other, the past 18 months has shown us that the modern world is more connected than ever, which presents huge global challenges – ones which science and engineering are key in helping to solve.
The incredible accomplishments we've seen within science, engineering and technology are something to be celebrated. They have highlighted the importance of teamwork, global collaboration, and recognition of the science workforce in order to reach a common goal. We have taken a giant step forward – but how do we keep moving?
The Science Council is in a unique position to recognise the brilliance of this cross disciplinary work, and highlight the imperative to build and operate diverse, agile teams to tackle complex global challenges."
Read the rest of Carole's article online at: https://bit.ly/3iWyxiQ.
The campaign featured exclusive content from key thought leaders and industry voices about the inspiring work carried out by women in STEM throughout the pandemic.
It addressed issues around workplace diversity, STEM education, returner programmes, and more.
A printed publication is enclosed within every copy of this week's New Scientist magazine and the content is available online at www.womeninstem.co.uk.