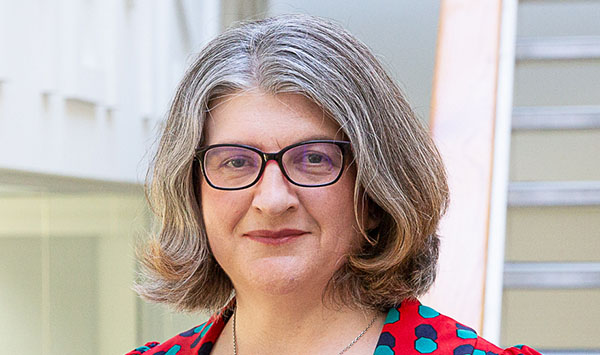 Dr Helen Pain Appointed as Royal Society of Chemistry CEO
Dr Helen Pain has been appointed as the new permanent Chief Executive of the Royal Society of Chemistry.
The Science Council is delighted to welcome Helen, who takes up her role with immediate effect, having held the position temporarily since January 2020.
Helen has a close history and working relationship with the Science Council, supporting the organisation as the Chair of the Board of Trustees from 2018-2021. During this time Helen delivered exceptional work, furthering the success and growth of the organisation. We are in no doubt that this will continue as she leads the Royal Society of Chemistry as CEO.
Helen said of her appointment:
"I am so pleased to welcome the opportunity to become Chief Executive at the Royal Society of Chemistry, it is an incredible privilege and a real honour for me.

I look forward to supporting the Science Council in this new role and the opportunity to work collaboratively with organisations to create positive change across the scientific community."
Helen Gordon, CEO of the Science Council commented:
"I am so pleased to welcome Helen in her new permanent role at the Royal Society of Chemistry.

I have had the honour of working with Helen during her time as Chair of the Board of Trustees at the Science Council and can confidently say that she will deliver great things at the RSC.  I look forward to continuing to work with her and the RSC to support the science workforce and community."