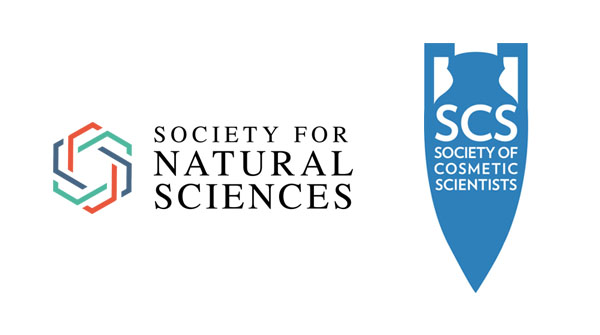 Science Council welcomes new Members
The Science Council is pleased to welcome two new members, the Society of Cosmetic Scientists and Society for Natural Sciences to the Science Council community.
The Science Council's strength extends from its broad membership across disciplines and professions and an ability to be multi- and inter-disciplinary in its approach. We take an inclusive approach to membership and welcome all qualifying organisations committed to high professional standards in science.
Society for Natural Sciences
The Society for Natural Sciences (SNS) was formed in 2019 from an established network of universities to promote and support interdisciplinary education in science, aiming to increase participation in science both for its cultural value and for its economic benefits.
Professor Nicola King, Chair of the Society said:
"The Society for Natural Sciences seeks to raise awareness of the value and importance of taking an interdisciplinary approach to scientific and societal problems. We aim to strengthen and advance education in interdisciplinary sciences to create the next generation of scientists to meet these challenges. Membership of the Science Council is a significant step forward for us and we're looking forward to working together to help achieve these aims."
Professor Derek Raine, Chief Executive Officer of the SNS commented:
"The Society recognises the important contribution of interdisciplinary approaches to socio-economic problems and aims to be the professional body for graduates in interdisciplinary roles. We are pleased to have achieved the support of the Science Council for our mission."
Society of Cosmetic Scientists
The Society of Cosmetic Scientists (SCS) promotes education, research and collaboration to advance the science of cosmetics. The SCS supports around 1000 members and is affiliated to the International Federation of Societies of Cosmetic Chemists (IFSCC).
The SCS attracts membership among highly qualified individuals with both academic and industrial experience in the field of cosmetics and related sciences, as well as through its activities including publications, educational programmes and scientific meetings.
Helen Gordon, Chief Executive of the Science Council commented:
"I am delighted to share the news of our two new members. The Science Council and its community looks forward to the opportunity to widen our support for the scientific workforce, and foster further collaboration and interdisciplinary work across science."