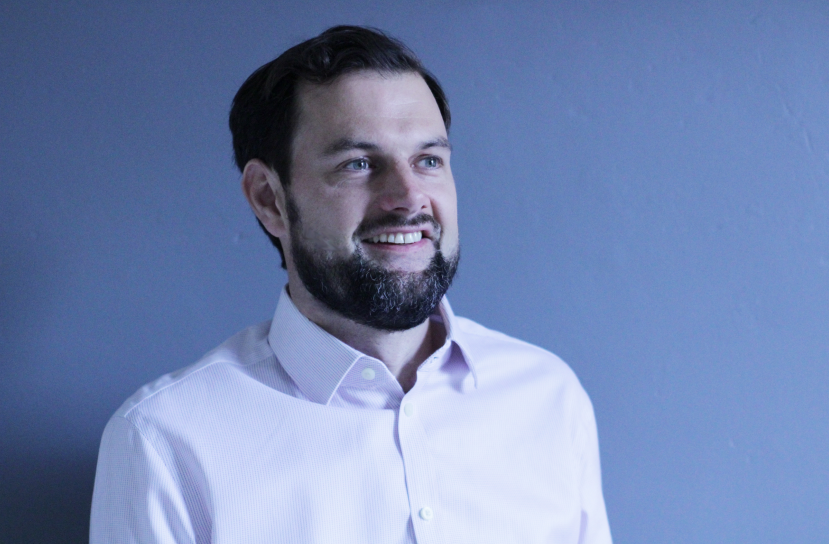 Adam Donnan appointed as new Science Council Chair
The Science Council are pleased to share that Adam Donnan, CEO of the Institution of Environmental Sciences has been appointed as the new Chair of the Board of Trustees.
Adam is a Chartered Environmentalist, and has worked for the Institution of Environmental Sciences in various roles since 2006. In 2013 he was made the organisation's first CEO, and between July 2014 and March 2015, he was the Interim CEO of the Society for the Environment, an umbrella body for registration, bringing together 24 professional institutes.
He has held board positions as Vice President of the European Network of Environmental Professionals (ENEP) and was a non-Executive Director of Change Agents UK (2011-16).
Adam is the Chair of the Science Council's Technical Pathway Programme Board that oversees a project to engage the science community with technical education.
Adam commented on his appointment:
"I'm deeply honoured to be appointed as the Science Council Chair. The Science Council has done some outstanding work in establishing professional standards for scientists, promoting diversity and inclusion in STEM, increasing pathways into the professional and raising the profile of technicians.  I look forward to helping our fantastic set of trustees, committee members, staff and volunteers to build on that success.

AS CEO of a member body, a licence reviewer for over a decade, a board member for four years and Chair the Technical Pathways Programme Board for the past year, I have a good understanding of the organisation and I enthused by its mission and values.

The strength of the Science Council lies in its diverse and influential membership of learned and professional bodies, working together to ensure that the science workforce is professional, diverse, inclusive, and engaged in tackling some of society's most pressing challenges."
Dr Helen Pain, Interim CEO of the Royal Society of Chemistry, is stepping down from the role since her appointment as Chair in 2018.  The Science Council would like to recognise her exceptional work throughout this time, furthering the success and growth of the organisation.
Dr Helen Pain commented:
 "Having been Chair of the Science Council since January 2018, and a Trustee since July 2016, I am very proud of all that the Board, staff and members have achieved in the last three years. It has been my privilege to provide leadership during a time of significant change for the organisation and I feel very confident that it will go from strength to strength under the leadership and guidance of Helen Gordon as CEO and Adam Donnan as the incoming Chair.

During my time as Chair, I have been so grateful for the support of the whole Membership – and will continue to advocate for the important role that all members play within the science community. Providing support to the Technicians Commitment has been a real highlight of my role with the Science Council and I look forward to continuing with this important area of work. I wish everyone involved with Science Council every success as we work together to create real impact in science."