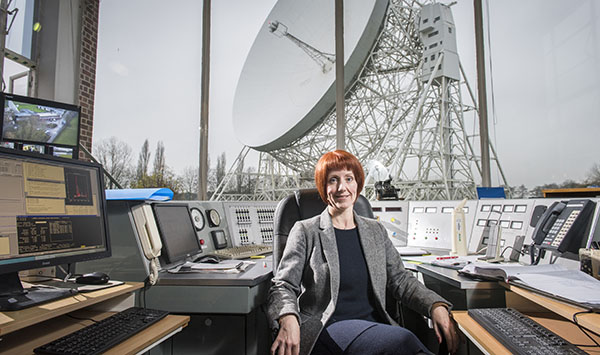 Professor Carole Mundell Appointed as Science Council President
The Science Council is pleased to announce the election of Professor Carole Mundell as the Science Council President.
Professor Carole Mundell is a world-leading astrophysicist, science diplomat and vocal advocate for diversity in science.
She is the founding Head of Astrophysics at the University of Bath where she holds the Hiroko Sherwin Chair in Extragalactic Astronomy and is a Fellow of the Institute of Physics. She previously served as Head of Physics in Bath, during which time she was also UK chair of the Heads of Physics Forum at the Institute of Physics.
Her career highlights include:
Royal Society Wolfson Research Merit Award (2011 to 2016) for the study of black hole-driven explosions and the dynamic Universe.
Science and Technology Facilities Council (STFC) Board Member and STFC Skills and Engagement Advisory Board Chair (2015).
FDM Everywoman in Technology Woman of the Year (2016).
In 2018, Carole was seconded to government and became the first women Chief Scientific Adviser at the Foreign and Commonwealth Office and, in January 2021, was appointed Chief International Science Envoy at the Foreign, Commonwealth and Development Office.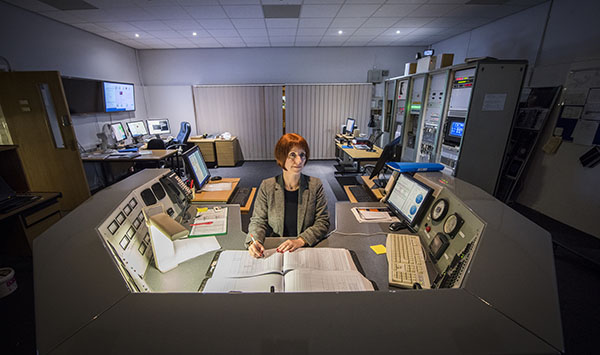 Carole studied at the University of Glasgow where she gained a BSc in Physics before working at the Jodrell Bank Observatory, University of Manchester, where she completed a PhD in Astrophysics. She later moved to the University of Maryland before joining Liverpool John Moores University, where she received her first professorship in 2007.
Helen Gordon, CEO of the Science Council welcomed the appointment:
"I am so pleased that Professor Mundell is joining the Science Council as President and look forward to working with her very much.  Her advocacy for science, the science workforce, professional registration is strong and very much welcomed."
A world-leading scientist, Carole is a frequent guest speaker at international conferences. She sits on a number of strategic advisory panels for UK and international groups, is a committed communicator of science, and is an advocate for diversity in science.
Professor Mundell commented:

"I am deeply honoured to have been elected President of the Science Council. Science and its impact in society has never been more prominent and UK scientific research, innovation and standards are world leading and widely respected.

The Science Council represents an impressively diverse and eminent membership of learned and professional science bodies that ensure the quality and integrity of our science and scientific workforce, best practice and development of the next generation scientists and science technicians.

As President, I look forward to helping the membership showcase their outstanding work in and across traditional discipline boundaries, to act as public ambassador for the role and importance of science in all aspects of our society and to enhance evidence-based transformation in workplace cultures to ensure all science environments are respectful, professional and inclusive.

The need for a truly diverse science workforce and diverse talent pathways into science cannot be overstated if we are to succeed in tackling the global challenges of our times, from climate change to global health."
Dr Helen Pain, Chair of the Science Council Board of Trustees and Acting CEO of the Royal Society of Chemistry commented:
"I am delighted to welcome our new President, Professor Carole Mundell, to the Science Council. Carole brings her knowledge of science, her experience of working with a wide spectrum of key stakeholders and her inspirational leadership in inclusion and diversity.
I know that Carole will be a fantastic advocate for the profession of science and will help the Science Council achieve its ambitions in support of our members and the wider science community."
Image credit: University of Bath