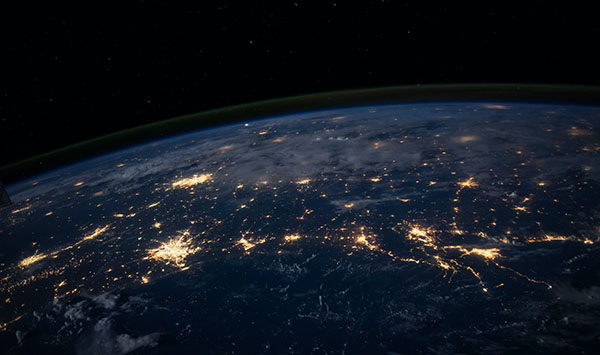 UKRI champions technical communities in research & innovation
The UKRI Technician Commitment action plan will ensure technicians are recognised for their essential role in research and innovation and supported to develop skills and careers.
The UKRI has today published an action plan outlining how it will champion the Technician Commitment.
The plan sets out UKRI's expectation that the research organisations it invests in recognise and value their technically skilled people and nurture them in reaching their full potential, including the key benefits of professional registration for the community. 
Within UKRI's own centres, institutes and units it will continue to lead by example, ensuring that the technically skilled people it employs are visible, recognised and supported to develop their careers both within and outside of UKRI.
Visibility, recognition, development and sustainability for technicians
In its action plan, UKRI aims to support the entire technical community, recognising all stages of technical careers. It aims to ensure that the contributions of technically skilled people are recognised through funding, policies and processes as both a funder and an employer. In particular, it highlights the essential technician community:
" Technicians are empowered to build their own communities around professional areas of interest, including through professional registration."
Engagement with technicians confirms that they have the opportunity to build communities and develop their careers through participation in relevant networks through professional registration.
Professional registration recognises technician knowledge and experience in addition any other qualifications by capturing on-the-job experience, which can be shared and utilised by vital networks championed by the Technician Commitment.
As a funder and an employer, the UKRI will engage with the technician community, employers and professional bodies to identify routes for community building and networking across the technical community that it employs and funds.
Technical skills are essential for us all
Technically skilled professionals play vital roles in hospitals, archives, studios, and laboratories across universities, businesses and other research organisations.
Celebrating and supporting everyone in the teams who make research possible is a part of a healthy research and innovation culture and essential if people are to achieve their potential. UKRI Chief Executive Professor Dame Ottoline Leyser said:
"Technicians are crucial members of the research and innovation community. Beyond their diverse technical expertise, they inspire, teach and develop others. They have played vital roles on the frontline of the research and innovation community's extraordinary response to the pandemic and they will be equally central in our efforts to build back better, fuelling an inclusive knowledge economy.

Our action plan sets out how we will recognise, celebrate and value the many contributions made by technicians to the research and innovation endeavour. This is essential to realise our vision of a research and innovation system in which everyone can thrive."