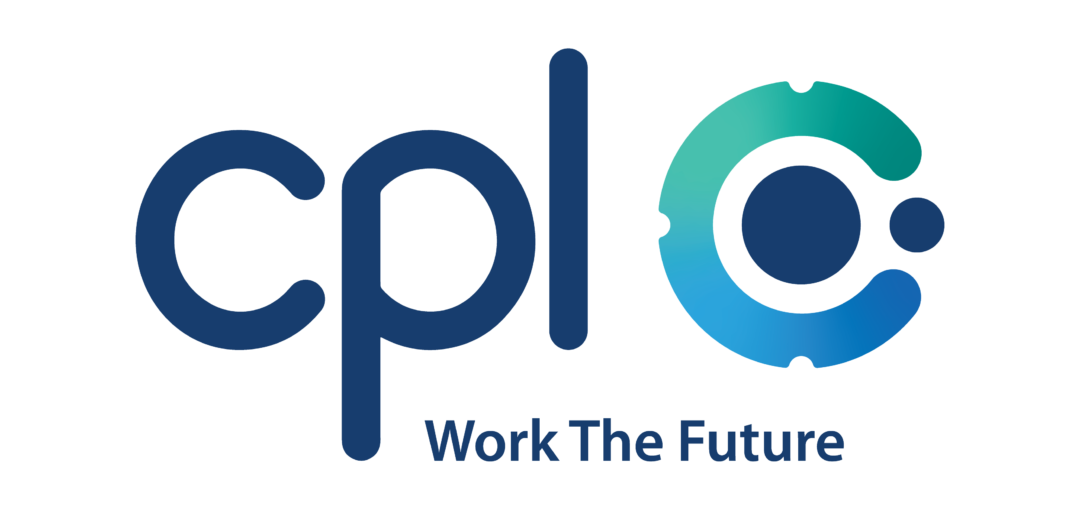 Clinical Professionals, RIG Healthcare & Cpl Specialist Talent join forces to form to Cpl UK
The Cpl UK group are excited to announce that UK based subsidiaries of global talent provider, Cpl Resources PLC have combined to create a transformational talent services offering to the UK.
Clinical Professionals, RIG Healthcare and Cpl Specialist Talent have rebranded under the Cpl UK banner to seamlessly provide a host of talent solutions to customers across the UK which will include an array of flexible, contingent, and permanent talent solutions.
Clinical professionals was awarded the Science Council's Employer Champion Award in 2017.
As a group it will continue to service life sciences, healthcare and technology sectors and expand beyond that into other niche STEM markets as well as candidate short areas within professional services.
Affi Khan will remain in place as CEO of Cpl UK for the Technology and Healthcare Sectors and Yvette Cleland will also stay as CEO of Cpl Life Sciences whilst also expanding the offering into professional services.
Having a UK focused infrastructure will allow the group to enhance partnerships with customers in navigating a complex and uncertain landscape considering the Covid-19 pandemic, Brexit and upcoming IR35 regulatory changes in the private sector. This will include UK based Finance, HR and Legal teams led by Glen Hall as he steps into the role of CFO for CPL UK and Compliance, Commercial and Payroll teams led by Jamie Bushell, as COO of CPL UK.
As a combined business the group now sits in the top 1% of UK recruiters by turnover with a vision to double in size by 2025 and lead the way as UK's best transformational talent partner.
Yvette Cleland, CEO of Clinical Professionals commented:

"Joining the Cpl Family after our acquisition 4 years ago has allowed us the opportunity to develop and invest significantly in our people, our expansion and our service offering. The opportunity for Affi and I to collaborate more closely and build a formidable UK offering, and for our life sciences business, extend our global footprint has been a career highlight for me and I look forward greatly to our continued journey".