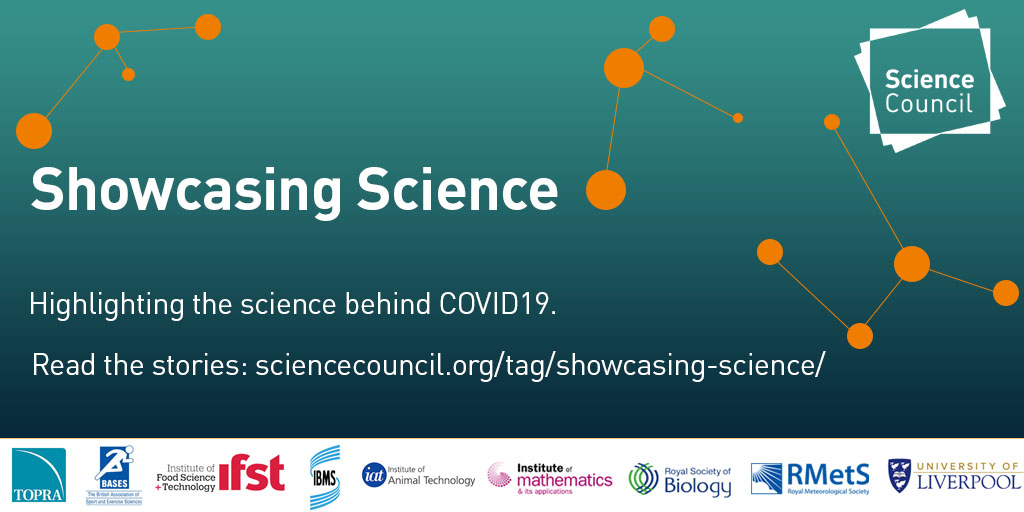 Showcasing Science: Stay at home exercise in lockdown
By Lindsy Kass, University of Hertfordshire.
The World health Organization (WHO) declared a Public Health Emergency of International Concern due to the outbreak caused by sever acute respiratory syndrome coronavirus 2 (SARS-CoV-2) on 30th January 2020.  The earliest documented case in the UK was 29th February 2020 and on 23rd March the UK Government enforced a lockdown on the UK population resulting in most adults and children staying at home.
This is the first time that a mass change in lifestyle has been put onto a population and this research sets out to determine whether working from home and flexible working impacts lifestyle, in particular physical activity in the UK.
A survey was distributed via email and advertised on social media and was live from 29th April to 13th May 2020 during the 'stay at home' phase of the UK lockdown.  A total of 841 participants completed the study.
Participants who undertook a walk 3 times or more a week of 30 minutes or more (in line with Government guidelines of 150 minutes of recommended physical activity a week)  increased by 70% from 289 to 492 participants.
For those classified as physically inactive before lockdown (less than 120 minutes per week of exercise) there was little change with 556 participants being classified as inactive before lockdown reducing to 550, showing no real change.  There was also a decrease in the amount of exercise undertaken during lockdown with 242 participants never exercising before lockdown increasing to 365 never exercising during the UK COVID19 measures.
However, there was an increase of 38% in the number of people who had exercised less than once a month before lockdown, to more than twice a week during lockdown.
In relation to time to exercise and feelings of tiredness, during lockdown there was a 16% decrease in those who did not exercise due to feeling tired and a reduction of 60% for those who did not have time to exercise, implying that lack of time and feeling tired were reasons for not exercising before lockdown and again a positive outcome during lockdown.
The impact on family showed a 26.7% increase in participants exercising with family and children, however this was countered with 43.9% of the participants exercising alone during lockdown compared to 25.9% before lockdown.
Overall lockdown gave people more time to exercise which could be seen in the increase in walking that was undertaken with more people meeting the Government recommendations of 150 minutes per week.  However, there was also an increase in those doing no exercise at all.
Family exercise tended to increase, which would be deemed a positive outcome of lockdown and working from home, however this study was over a 4 week period and the long term outcomes of home confinement will have changed people's interest and motivations for exercising with family and walking.
To summarise, those who exercised before lockdown continued to do so, plus an increase in those walking during lockdown.  Most other measurements of physical activity tended to show decreases in time spent exercising.
This article was published as part of our Showcasing Science series, read the rest of the blogs here