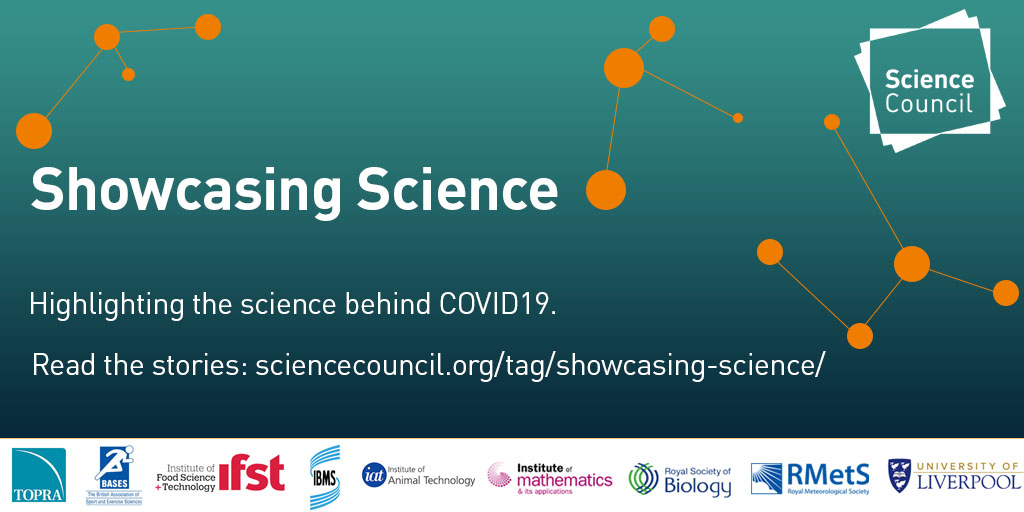 Showcasing Science: Exercise after 60
Dr Rita de Oliveira and Zsofia Szekeres from London South Bank University (LSBU) have been studying the effects of the COVID19 lockdown activity in the older generation together with Katya Mileva and Lisa Zaidell.
Still in the preliminary results stage, Rita and Zsofia have been studying the cognitive, emotional and physical effects of exercise and motivations to exercise, including how this may have changed in light of the COVID19 pandemic.
Their focus has centred on the over sixties, aiming to understand motivations and barriers to exercise to support mental and physical health in this community.
The LSBU team aimed to determine why the older generation were inactive and what barriers they face when exercising. Participants were supplied with advice and information about local exercise groups, before their activity was reviewed in interviews 2 and 6 weeks later. During the COVID19 pandemic interviews went digital – and offered the opportunity to study those who had previously been active, but now rendered inactive because of the UK lockdown.
Early results indicate that the older generation face a number of limitations to exercise, particularly in lockdown. One barrier that many faced were due to their living circumstances – with restrictions on socialising, participants could no longer exercise in groups. Similarly, a lack of space meant that exercising at home was difficult.
For those who were previously active, the structure of having an exercise class in their diary helped to organise their day, leaving them demotivated following cancellations. Many participants cited that they used to attend classes for the social benefits. As such, group dynamics and socialising were important for motivation, without which the emotional wellbeing of participants was significantly impacted.
De Oliveira and Szekeres' research has highlighted the importance of supporting the older community, particularly due to their anxiety around exercising, and the importance for this generation to keep active. Physical function also prevented exercise – many had a fear of falling and didn't want to go to hospital for fear of contracting COVID19. When discussing the importance of the team's research Dr Rita de Oliveira commented:
"The level of anxiety for the community was surprising for me, and of course it makes sense. But during lockdown people were asking whether they could go in their own garden."
In addition, several participants cited that they didn't initially feel supported when trying to remain active, due to uncertainty and confusion over lockdown guidance. This is particularly pertinent as the research has indicated that many looked to authority figures for advice on exercise, and were much more likely to trust experts including medical and government advice.
Since the lockdown easing, some of those who were previously inactive have increased walking activities. Socially distanced company on walks has proved important, providing the social element that participants were initially lacking.
Recommendations from de Oliveira and Szekeres centre on providing accessible resources from trusted sources. They note that this should be provided in different formats such as television, YouTube, radio and print outs. They suggest that government support and advice on exercise and physical activity would help older adults take it on board. In addition, 'buddying up' may aid in replicating group dynamics, and scheduling a time slot to exercise will provide a beneficial daily structure.
This article was published as part of our Showcasing Science series, read the rest of the blogs here.