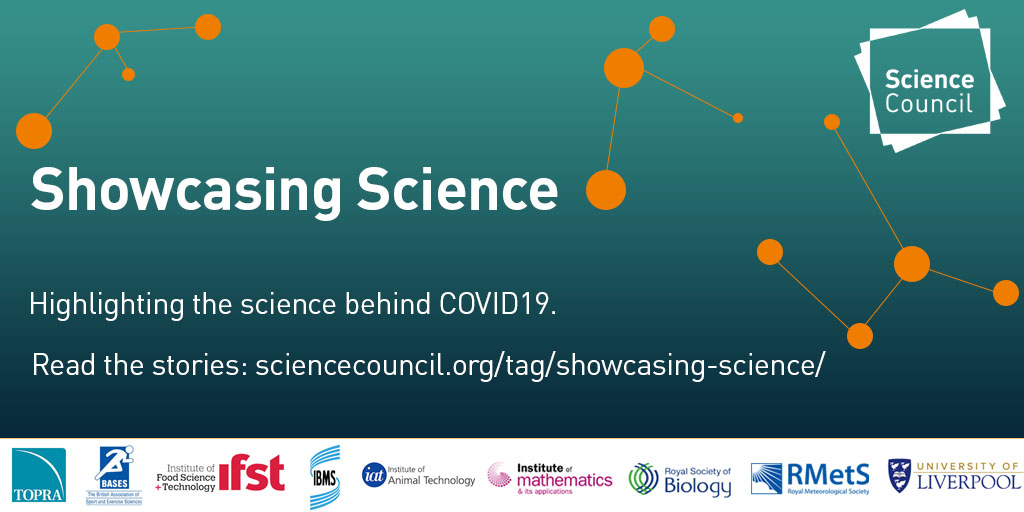 Showcasing Science: Post COVID-19 Recovery – Looking to Sport Science
The road to recovery from COVID19 is not an easy one.
Strain on mental and physical health is a challenge that thousands across the world have faced. The novelty and sheer scale of the disease has challenged scientists to think outside the box.
Previous research on similar respiratory infections, such as Severe Acute Respiratory Syndrome coronavirus (SARS) and Middle Eastern Respiratory Syndrome coronavirus (MERS) infection have shown that they are associated with significant changes in lung function, with substantial declines in exercise capability and reduced quality of life.
More than 50% of patients hospitalised by COVID-19 could have profound musculoskeletal and neurological declines, thus requiring substantial rehabilitation and support. A large number of patients will need intermediate (3-6 months) or chronic (+12 months) support during their recovery from COVID19.
How does an overwhelmed healthcare system provide such support? The answer may lie in sport and exercise science.
Mark Faghy and his team have been investigating just this, using non-medicinal interventions to improve quality of life in respiratory patients.
Mark and colleagues have a number of projects underway, including seeking to understand the recovery process and use of sports medicine approaches in pneumonia patients and the development of a fibre optic vest to measure and monitor changes in important respiratory symptoms.
The University of Derby team suggest that a truly multidisciplinary and collaborative approach that brings together respiratory medicine and clinical services alongside sports medicine, exercise science,engineering, and software and digital technology will help to develop an increased evidence base and to deliver support, improving patient outcomes.
Combined insight from respiratory and sports and exercise medicine can offer a unified approach to understand the complex and chronic nature of recovery from COVID-19. Interrogative procedures, such as cardiopulmonary exercise testing and body composition scanning, can evaluate individuals recovering from severe infection.
Mark commented:
"To enable us to develop efficacious rehabilitation strategies we need to better understand what a successful recovery looks like. Recovery is likely to be multi-faceted and we need to profile this effectively.

I think the route I've taken into respiratory research is quite unique but more than ever now we need to bring people together with a common purpose to resolve the international burden of COVID. We highlighted a great opportunity to bring together clinical and sports sci/med disciplines in our recent lancet article."
Find Mark's Lancet article here.
This article was published as part of our Showcasing Science series, read the rest of the blogs here.