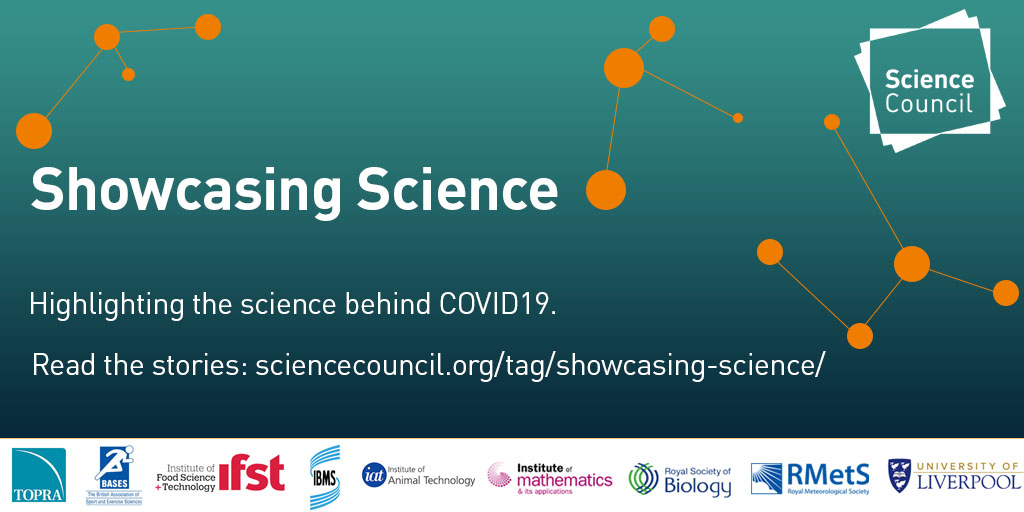 Showcasing Science: Susceptibility to COVID19
This article was originally published in University of Liverpool magazine, Technically Speaking. By Samantha Williams & Sarah Northey, Core Technicians, Department of Women's & Children's Health, Institute of Life Course and Medical Sciences.
During the lockdown Sam and Sarah have been working to support a COVID-19 research project based at the Institute in the Park laboratories, Alder Hey Children's Hospital. COVID-19 has been shown to cause more severe disease in older adults and Black Asian and Minority Ethnic (BAME) individuals.
In contrast, children seem to show mild symptoms of disease, if any, and there have been few child mortalities (under 10) globally. The research supervised by Professor Paul McNamara and Dr Jenny Herbert utilises differentiated primary human airway cells, isolated from nasal brushings from healthy volunteers. These cells are the primary target of SARS-CoV-2, and recapitulate the human airway in the laboratory. These cells are being collected from adults and children of different ages and ethnicities to study the differences in SARSCoV-2 infection capabilities, pathology (cell damage) and the immune responses in these different groups. Being based at Alder Hey provides invaluable access to precious patient samples from children, allowing us to study COVID-19 disease in adults compared to children.
This project also draws on cross institutional expertise. Our collaborators (Dr Lance Turtle, IIGH), are providing CL3 expertise and are infecting our primary airway cultures with SARS-CoV-2. Sam and Sarah are providing invaluable technical support, growing, freezing and seeding these cells, which take 4 weeks to differentiate. To date samples have been collected from 30+ human donors.
Moving forward they will begin analysing these airway cultures by immunofluorescence microscopy and RT-PCR, to explore the expression levels of the host SARS-CoV-2 receptor and host priming protease, both of which are important for infection inception.
Exploring if the levels of this receptor and protease differ in the airways with increasing age and in different ethnic groups, will help us understand why some people get more severe disease than others and facilitate therapeutic development.
This article was published as part of our Showcasing Science series, read the rest of the blogs here.