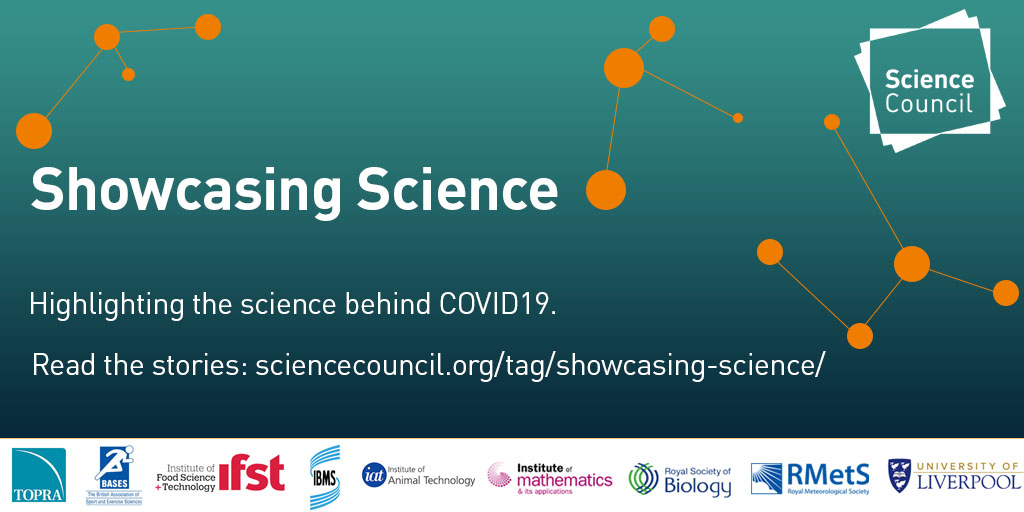 Showcasing Science: Manufacture of PPE on the frontline
This article was originally published in University of Liverpool magazine, Technically Speaking. By Tony Topping, Teaching and Research Technician, School of Engineering
During lockdown I was part of a small team working on campus to manufacture face visors to protect frontline health care workers in local hospitals, care homes and GP surgeries. The work started in the School of Engineering in the first couple of weeks of lockdown, with the visors initially being manufactured using 3D printers using an open source design.
The team quickly realised that 3D printing alone would not be able to make the volume of visors required and so came up with a new design to speed up the manufacturing process. The new design used a laser cutter to make the main components, a waterjet cutter to make the visor and hot wire cutter to cut the elastic used for the head band.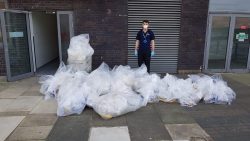 We set up a production and assembly line in the schools Active Learning Lab, optimising the process to eventually be able to produce hundreds of visors a day. As demand grew technicians form Architecture, Central Teaching Hub and Electrical Engineering joined the team, including a number of technicians from engineering who set up workshops at home to assemble the components. Unilever, already a strategic partner to the University, o?ered their assistance by sourcing materials, including industrial size rolls of plastic film and high-volume 3D Manufacture of PPE for the front line printing of one of the components.
For the most part I enjoyed the challenge of transitioning to home working, moving my teaching online and learning to communicate with students and colleagues via new platforms has been interesting. However, a home office doesn't really compare to a workshop or lab, having the chance to be able to go back to campus for a few days a week to do practical work has been great, especially to work on a project like this.
This article was published as part of our Showcasing Science series, read the rest of the blogs here.