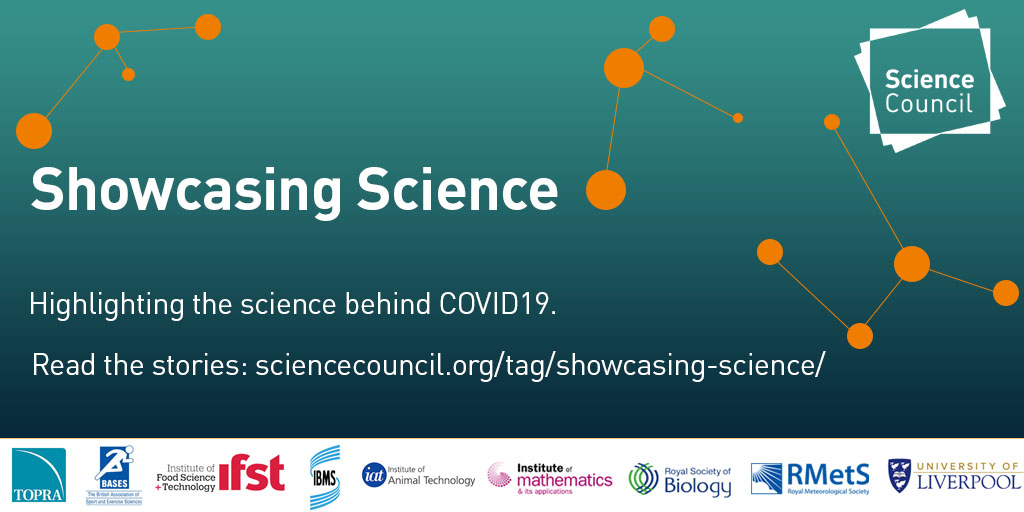 Showcasing Science: Healthcare science adapts
by Deborah Lakeland, healthcare scientist in Genomics Medicine in Lancashire and South Cumbria. This article was originally posted on Deborah's blog, here.
Prior to March 2020, I was leading the way in Lancashire and South Cumbria, facilitating the implementation of Genomics Medicine in routine clinical practice. Suddenly it became clear from events in Wuhan China, and subsequent confirmed cases in the UK, that the clinical laboratories in England would be called upon to mount a herculean response to an emerging global infection caused by coronavirus, aka SARS-CoV-2. With my molecular skills and experience, I knew that this would undoubtedly involve me.
The call to action in a lockdown
My usual human Genomic activities were immediately stood down. Laboratories and resources were repurposed, and new instruments were procured. A round-the-clock testing service involving many platforms was set up in a matter of days, to extract, amplify and detect specific sequences of this coronavirus genome, rapidly diagnosing patients with COVID disease on a huge scale.
A new 'normal'
Many Healthcare Scientists like myself from collaborating Pathology disciplines across several regional Trusts, volunteered to operate outside the scope of their regular practice, and devote their workdays and nights to Preston Microbiology's newly formed COVID Team. As part of this team, I now apply the specialist skills I have acquired over many years, to benefit thousands of patients presenting with severe respiratory illness suspected of being COVID disease. Instead of extracting DNA from human genomes as before, I am now extracting RNA from coronavirus. I have also undertaken statistical analysis of regional coronavirus tests monitoring infection rates and immune responses, which informs the UK's national database.
Transferring our expertise
The sheer number of cases has been astounding. No-one in the COVID Team has ever experienced anything like this in their professional lives before, and every shift presents new challenges. Our combined professionalism and commitment overcome all difficulties however, and we are an extremely efficient workforce. During this pandemic, new processes and working relationships have been established which would not have otherwise existed. We have collectively been able to transfer existing practical skills to deliver a whole new diagnostic service. Coronavirus genome analysis is now firmly embedded in our routine molecular test repertoire.
Pride in shaping COVID patient pathways
Since March, many thousands of patients in the North West have received results that directly impacted their clinical care, which have been tested at Preston. I am immensely proud to work with my incredible COVID colleagues, and to be a Healthcare Scientist whose role has been central to the pandemic response in England.
This blog is part of our Showcasing Science series, find the rest of the stories of scientists here.