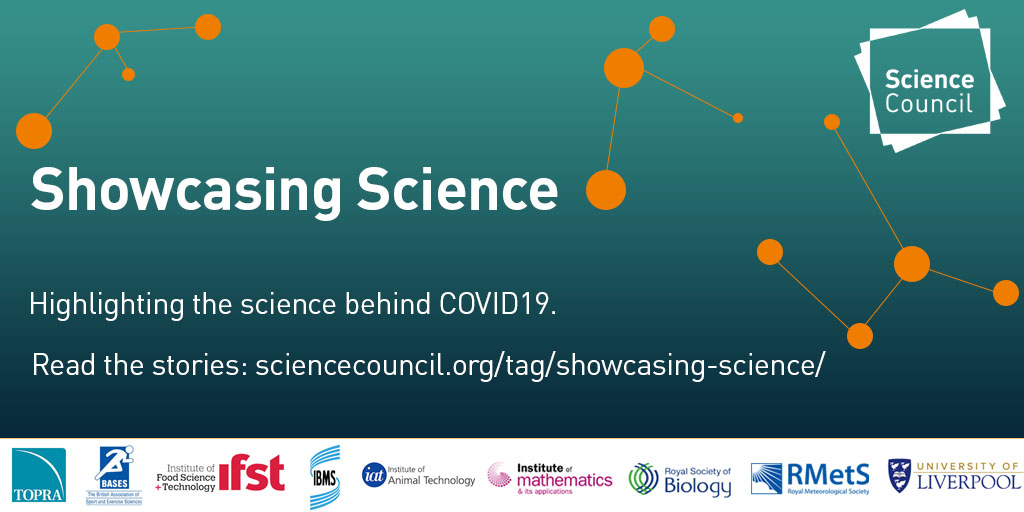 Showcasing Science: Cambridge Consultants creates the impossible – a lifesaving ventilator in 6 weeks
By Raewyn Freestone MIScT RSci
A couple of months ago I had the honour of being part of an amazing team of engineers, software developers, designers, electronics technicians, CAD technicians, building services staff and, of course, laboratory technicians. We were part of the UK engineering community's response to the government's call for help as the COVID-19 pandemic struck.
On March 13, the team was briefed with the government's Ventilator Challenge after it had approached the Cambridge Cluster. Cambridge Consultants is a proud representative of the cluster, Europe's largest technology hub, along with PA Consulting, Sagentia, Team Consulting and TTP.
All five organisations specialise in medical device development. Further expertise spans electronics software development, mechanical engineering, human factors, design, thermodynamics and regulatory knowledge. In the early days of the Ventilator Challenge, when the clinical understanding of COVID-19 was less developed, we were guided by the government to create a minimalistic device.
But as that understanding improved, so the need was refined. Working with an advisory team which included front line clinicians, the need for a more sophisticated device became apparent so that it could be used to help as many patients as possible.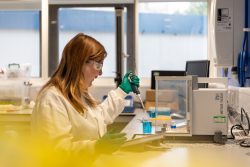 With the country gripped in the midst of the pandemic, there were a number of challenges for the team to overcome. Not least was the large number of people working on the project day and night, adhering to social distancing practices and keeping each other updated on developments. We all had to be supportive of colleagues who were under remarkable pressure to deliver. With importation impossible during the crisis, all parts had to be obtained from the UK supply chain.
I was involved in the laboratory support for the Cambridge Consultants team: creating procedures, ordering parts and chemicals as required, creating a cleanroom for manufacture and preparing chemicals when requested.
The result – Veloci-Vent – was created from a piece of paper to a fully functional ventilator in a matter of weeks. No fewer than 185 members of staff worked on the project for 46 days, day and night. Normally developing a piece of sophisticated medical equipment would take between five and six years. Achieving it in such a short space of time was a remarkable achievement. I am proud to have been part of a team and a company not only answered the call but created the impossible.
This article was published as part of our Showcasing Science series, read the rest of the blogs here.