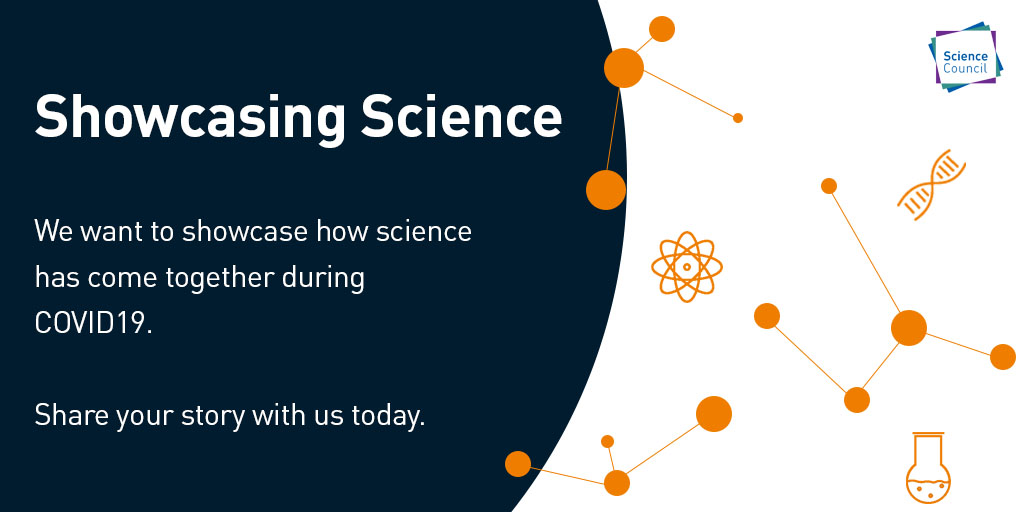 Showcasing Science: Write for us
The Science Council, and our membership of 34 professional bodies strive to celebrate and showcase science in all of its disciplines.
Science is wide reaching, interconnected and impactful on everyday life.
We want to showcase the outstanding work of scientists and science technicians during the COVID19 pandemic – across industries.
So whether you're a podiatrist treating a surge of lockdown running injuries, an ecologist investigating the air quality effects of reduced travel or a biomedical scientist working at a testing facility – we want to hear from you.
We're collating the stories from scientists across the sector, to celebrate the incredible work of science.
Get in touch today and showcase science with us.
Contribute your story by getting in touch with our Marketing and Communications Officer here.
The deadline for submissions is 3rd August 2020.
#ShowcasingScience