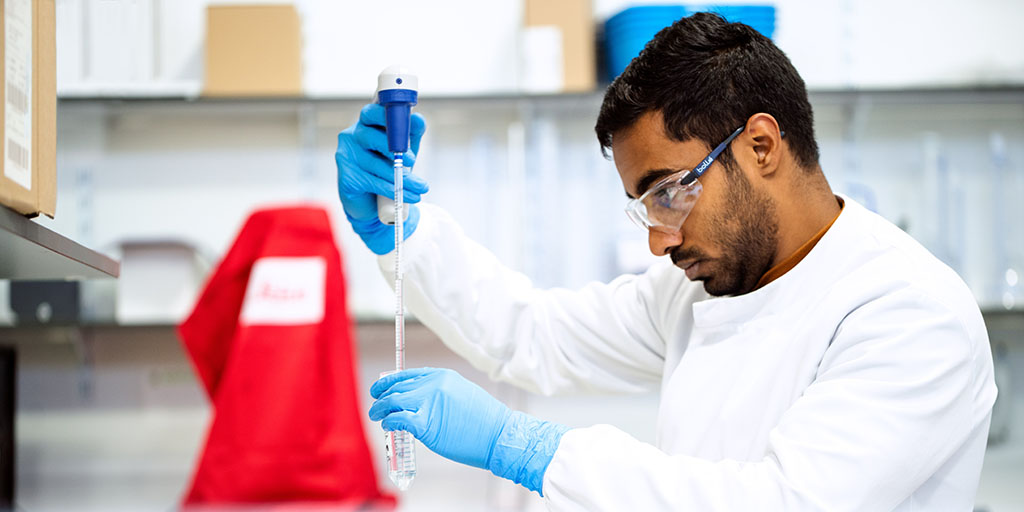 Technician Commitment welcomes the Government R&D Roadmap
The Technician Commitment Steering Board welcomes the publication of the Government's R&D Roadmap and the clear recognition of the crucial contributions of the technical community to UK research and development.
Dr Helen Pain, Chair of the Technician Commitment Steering Board said:
"The Government's R&D Roadmap makes strong references to the importance of the technical community throughout, focusing on a clear need to ensure greater visibility, recognition and clearer career pathways for technical roles and careers, alongside the need to address skills gaps and retention challenges. The Technician Commitment was proud to welcome UKRI as a signatory earlier this year and we look forward to continuing our work together to advance status and opportunity for the technical community.

The R&D Roadmap provides a clear statement that the technical community will be at the core of UK research and development and key to driving innovation. We look forward to being part of the conversation moving forwards."
More information on the R&D Roadmap is available here.
An online survey, focusing on some high level questions around the future of UK research and development is available here.