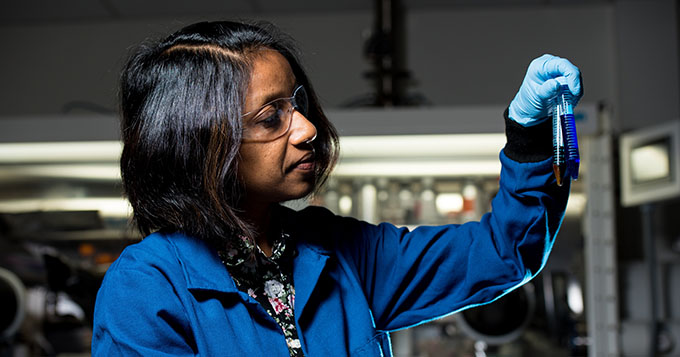 Calling all technicians! Participate in a new research project
Technically Speaking: A new research project to understand the lived experiences of the technical community in UK higher education and research during the Covid-19 pandemic.
The Technically Speaking project, conducted by the STEMM-CHANGE team at the University of Nottingham, is collecting narratives of personal experience from technicians during the Covid-19 crisis.
We are asking technicians from UK universities and research institutes to tell us about their experiences during the Covid-19 crisis.
We are particularly interested in any equality, diversity and inclusion issues that technicians may have encountered, or are concerned about encountering in the future. The Technically Speaking project aims to shed light on barriers, bias and discrimination, as well as good practice, to ensure fairer post-Covid-19 workplaces.
We are inviting technicians to participate in one of two ways (personal choice):
By taking part in a video interview with one of our researchers;
By submitting written responses to some prompt questions.
All responses will be anonymised.
The Technically Speaking project is part of ongoing research being conducted by STEMM-CHANGE, an EPSRC-funded project driving a positive change in culture and practices in Equality, Diversity and Inclusion (EDI).
Click here to email us to register your interest.
For more information about this research and its role in the wider STEMM-CHANGE project at the University of Nottingham, please email STEMM-CHANGE@nottingham.ac.uk