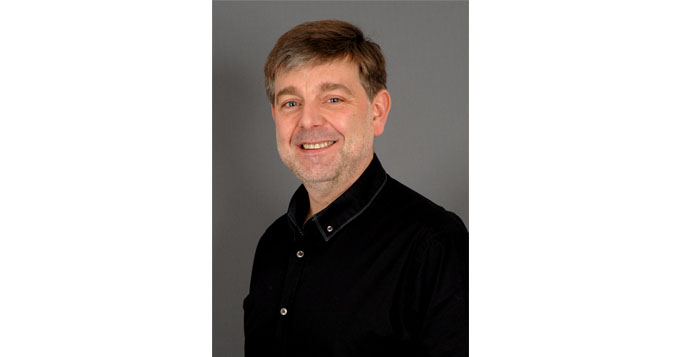 Simon Breeden Appointed as Associate Lead for Technician Commitment
Simon Breeden is the newest team member to join the Science Council, following his appointment as the Associate Lead for the Technician Commitment.
The Technician Commitment is a sector-wide initiative led by the Science Council, supported by the Gatsby Foundation to help address key challenges facing technical staff working in research.
Simon is on part-time secondment to the Science Council from the University of York where he works alongside Kelly Vere on the Technician Commitment, ensuring visibility, recognition, career development and sustainability for technical skills and roles in higher education.
Simon said of his appointment:
"I am really excited to be working with the Technician Commitment at the Science Council and supporting Kelly and the team in driving forward the visibility and recognition of technicians.

Development of career pathways and role models for technicians will highlight a technical career as a viable option for the new generation of technicians that will be required to drive forward the high skill and knowledge based UK economy.  It is a real exciting time to be a technician!"
Find out more about the Technician Commitment, or meet the rest of the Science Council team here.