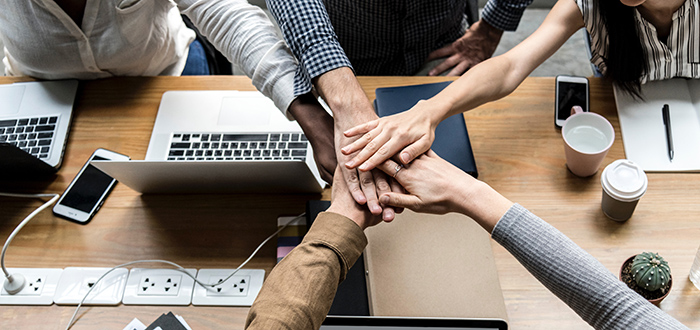 Useful Resources
Updated 19th May 2020 2:19pm
Whether you're a Member, Registrant or applicant of the Science Council – we're here to support you.
Due to the ongoing situation with COVID-19, your working and home life are likely to be going through significant changes.
We've complied a list of useful resources and information for you to use during this difficult time. To find information on government advice, training opportunities and more, see below.
This is a live, on-going resource for you to use,  and therefore is subject to change. If you'd like to help us and provide resources, or have any queries please get in touch via email at enquiries@sciencecouncil.org or via telephone at 020 3434 2020.