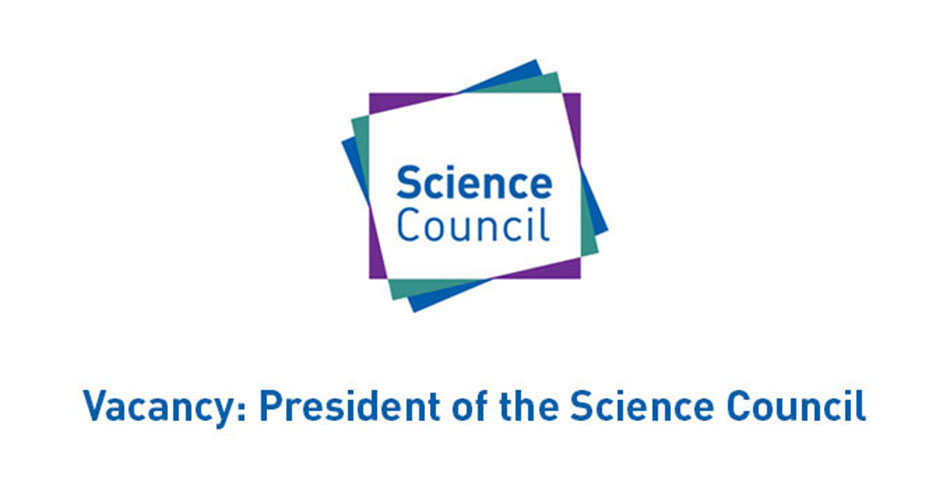 Vacancy: President of the Science Council
Are you passionate about championing the value of the science profession to a wide audience? If so, you could be the next President of the Science Council
The Science Council is seeking its next President to succeed Professor Sir Keith Burnett FRS, who will step down in October 2020 after 4 years in the role.
This is an exciting time to join us as our new President, as we continue to deliver our strategy in partnership with our members. We are looking for someone who has the gravitas and ability to influence at the highest level, acting as an ambassador for the Science Council to strengthen the reach and impact of the charity. The office of President is a critical role for the Science Council; we welcome applications from high calibre individuals who can passionately champion the value of the science profession, and with the time and energy to commit to the role.
As a multi-disciplinary membership organisation connecting professional bodies from across the scientific disciplines, the Science Council has a vital role to play in promoting the profession. Remaining true to its core purpose, the Science Council, in partnership with its Member Bodies, aims t leading role in championing the value of the science profession to government, employers, scientists and science technicians, and to the wider public. Together we can work as a cohesive body and I believe now more than ever that the profession must work collectively to deliver economic growth and societal progress.
Time commitment
The role requires a minimum commitment of 10 full days per annum.
Term of office
The successful candidate will succeed Sir Keith in October 2020. Currently the term of office for the position is a 4-year term, but we are in the process of amending our Bylaws so that the President's term of office will be for 2 years.
More information about the role and the essential criteria can be found in the Candidate information pack.
How to apply
To formally apply, please provide a statement outlining why you are interested in the opportunity and what you would bring to the role. Applications should be sent to the Governance Manager, Oliver O'Hanlon (o.ohanlon@sciencecouncil.org) by 11.59pm on Monday 16th March 2020.
If you would like to have an informal conversation about the role you can contact the Chair, Dr Helen Pain (painh@rsc.org) and/or the Chief Executive, Helen Gordon (h.gordon@sciencecouncil.org).