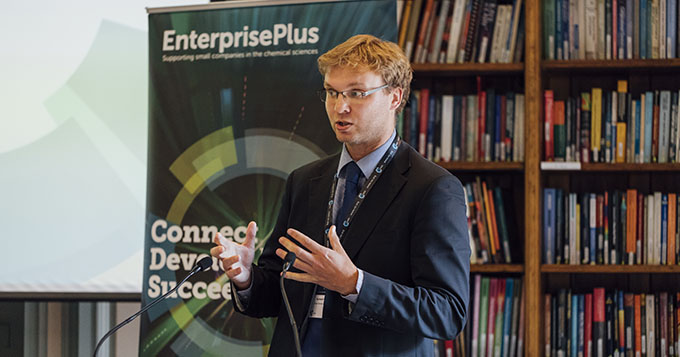 Richard Holliday appointed as Head of Technician Pathway Development programme
The Science Council is delighted to announce that Richard Holliday will be taking up the post of Head of the Technician Pathway Development programme, generously funded by the Gatsby Foundation. 
Richard said of his appointment "I am looking forward to working with the Science Council to further build momentum in this space so that technical education gains the prestige it deserves across the sciences, thus helping alleviate skills shortages and providing individuals with a high quality technical option."
Richard brings with him a wealth of knowledge and passion about vocational education.  He has been working in the apprenticeship and work-based learning sector for approximately 15 years, having previously worked for the government.  He is currently the Vocational Skills Programme Manager at the Royal Society of Chemistry (RSC), leading on positioning the organisation to be able to respond to and influence the technical education reforms, with the ambition of enabling individuals to enter and develop in the sector through high quality technical routes underpinned by the professional registers. A secondment from the RSC has enabled Richard to take up the role with the Science Council.
Helen Gordon Chief Executive of the Science Council said of the appointment, "I am personally delighted that Richard is bringing his expertise to the Science Council to lead this important programme that seeks to widen the support for those considering, or embarking on, a technical career, through and with our diverse community of Member bodies."
Additionally, Helen Pain, Chair of the Science Council and Deputy CEO, RSC said "I am very pleased, on behalf of the RSC and the SC, to support a secondment opportunity for Richard to take on a key role which will benefit the wider community".
Richard starts his new role on 2nd January.