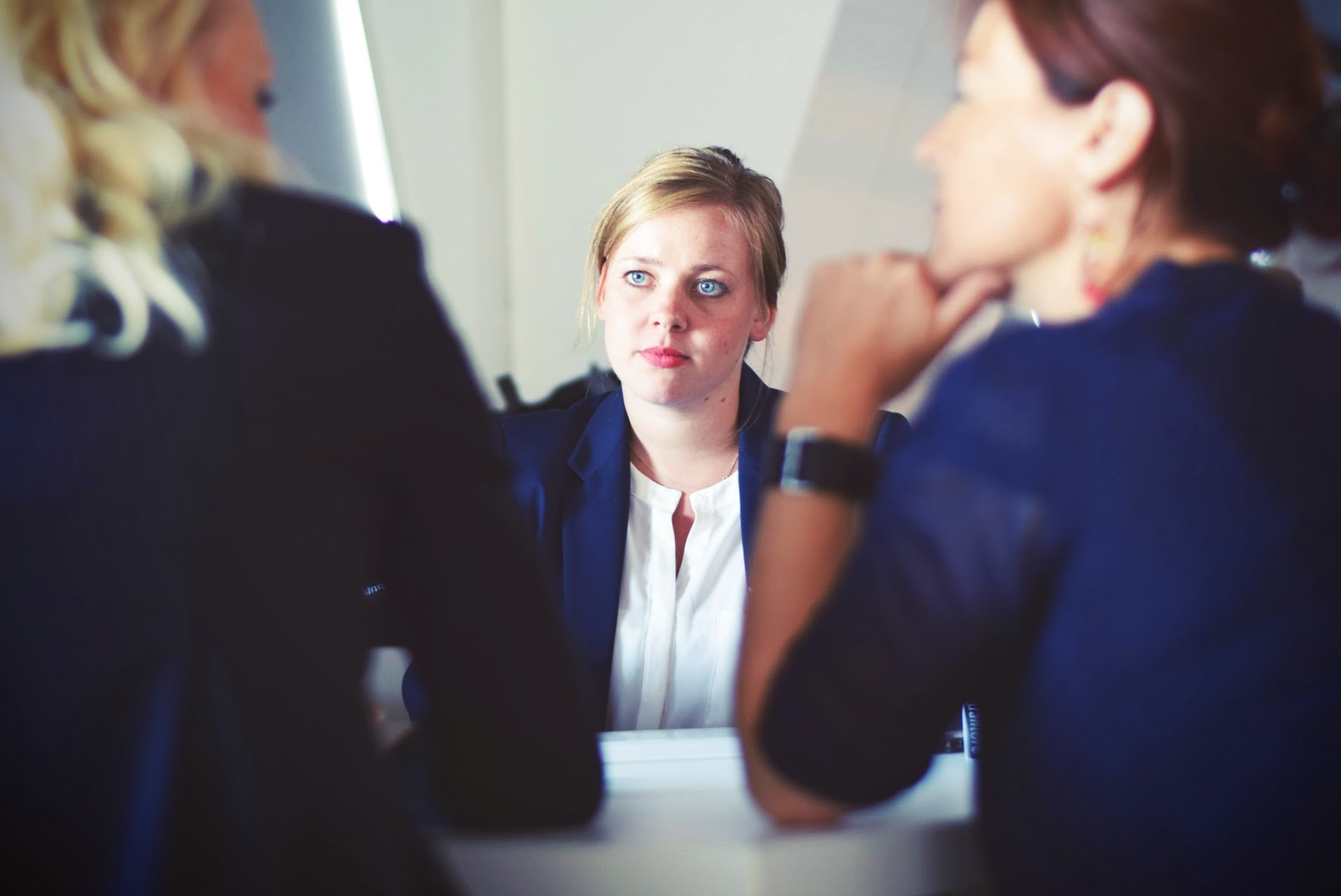 The Science Council is open for applications
The Science Council's Common Application Process (CAP) has now reopened, and we are accepting applications. Find the new online application system here.
We have made several improvements to our online application route, the Common Application Process (CAP), as part of a large project and have transitioned to a new system.
The new CAP is now live, as of today (1st November 2019), and is open for applications.
The Science Council would like to thank applicants for their patience during this interim period. If you have been considering applying for professional registration to advance your career and gain recognition for your skill set, we encourage applicants to begin applying for their professional registration as soon as possible.
Professional Body membership is a requirement of professional registration and you can apply for both at the same time in your application.
Please note that not all Professional Bodies are licensed to award all registers held by the Science Council. Applicants should check prior to your application that the Professional Body you would like to apply for is licensed for your chosen professional registration award.

As with our previous application process, there is also the option of applying through the Licensed Professional Body you wish to join.
If you are already a member of a Licensed Professional Body then you can use the Science Council's online system or apply for professional registration through your Professional Body.
Please note that not all of our Licensed Bodies accept applications through the Science Council CAP. If you would like more information, please contact us here.
Find out more about the benefits of professional registration here, and find answers to our frequently asked questions (FAQs) here.
If you have any questions regarding the new application process please contact us here.