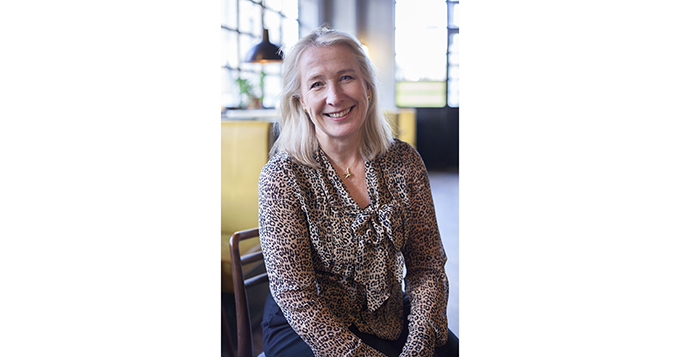 Helen Gordon appointed as Chief Executive of the Science Council
We are pleased to announce that the Board of Trustees has appointed Helen Gordon as the Chief Executive of the Science Council.
"I am delighted to be joining the Science Council and to working closely with our member organisations to support and promote scientists and technicians. It is an enormous privilege to be working with such a diversity of professional bodies and societies at such an important time for science."  

Helen Gordon, Chief Executive
Helen started her new role on 4th February, bringing with her 13 years of leading professional membership organisations following a career in the health service. Originally training as a nurse at St Bartholomew's Hospital in London, she progressed through a number of clinical and managerial positions in hospitals in the National Health Service, before leading The Hillingdon Hospital and then Queen Mary's Sidcup NHS Trust in South East London.
She then moved to national roles to support the development of health professionals. Between 2005 and 2018, Helen has led the Royal College of Obstetricians and Gynaecologists, the Royal Pharmaceutical Society and the Royal Society of Medicine. Helen is also a council member of the University of Reading and chair of the Alumni and Development Board at Henley Business School.
She became President of the University of Reading Council in August 2022.
Image updated 8th February 2019