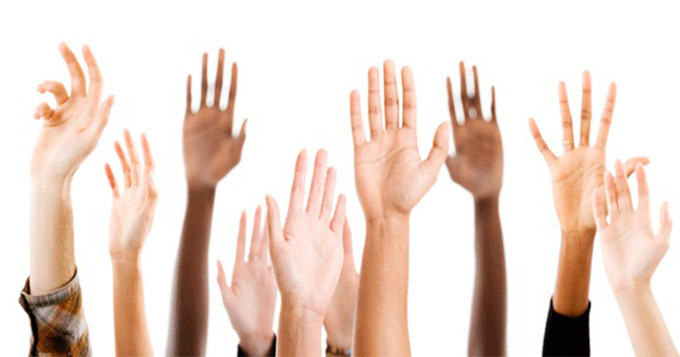 Nominations now open for the Science Council Board 2019
Are you passionate about science? Are you passionate about professional standards? Are you an employee and/or member of one of our Member Bodies? If you can say yes to all three then our Board wants to hear from you.
We are currently accepting nominations for the election of TWO Trustees to the Science Council Board in 2019. The Board is looking for people with senior-level experience, expertise and knowledge that can help delivery the charity's strategy, particularly in the following areas:
Policy formulation and development, public affairs and campaigning activities
The technician workforce.
You can find more information on the recruitment timetable, supporting information and what is expected of Science Council trustees by visiting the nomination site. Please note that nominations close at 5pm on Monday 8th April 2019.
If you would like to know more about joining the Science Council Board, please contact Oli O'Hanlon.