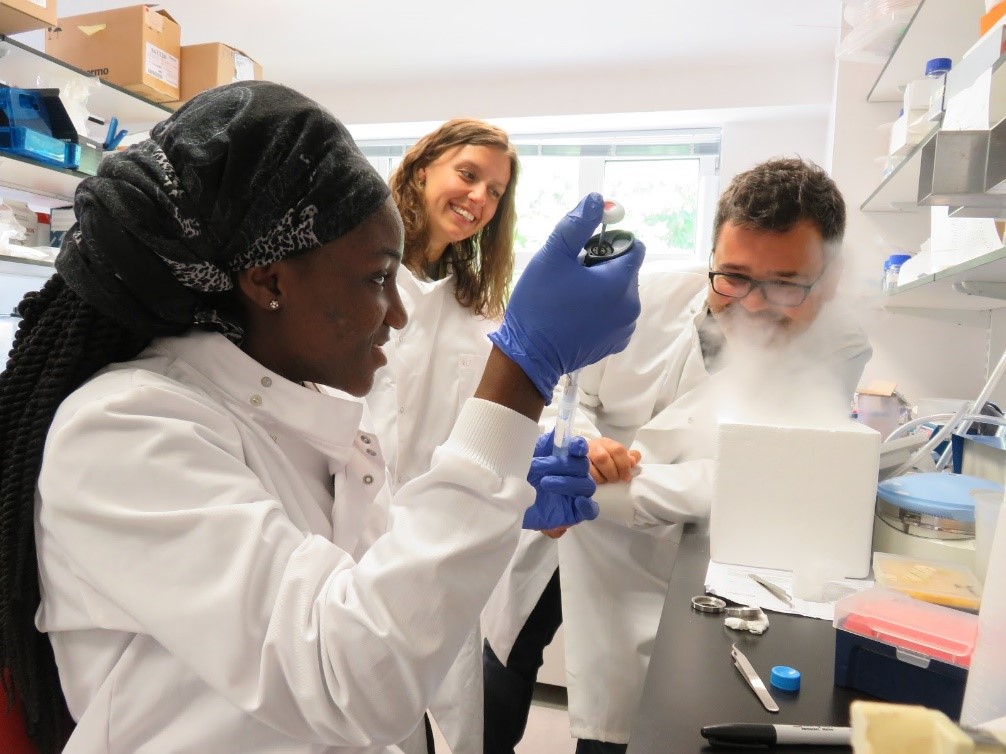 in2scienceUK seek placements in STEM for young people
in2scienceUK is a nonprofit organisation which aims to support young people from low income backgrounds progress to university to study science, technology and engineering and maths (STEM) degrees and progress to careers in the STEM sector.
Through an inspirational programme of workshops, skills days and a 2-week summer work placement, in2scienceUK gives year 12 students high-quality information and opportunities needed to increase their Science Capital and ultimate success. To date in2scienceUK has supported over 1,000 young people and are expanding to new regions of the UK including the South West, East of England, South East, and in 2020, the North West.


It's easy to support in2scienceUK's mission by providing a 2-week work placement
If you are a STEM professional working in industry or academia, you could make the difference to the prospects of these young people by providing a 2-week summer work placement. Placements are simple to organise with minimal paperwork. You select the date and in2scienceUK interviews and selects all students. Young people (in year 12) gain the key skills and advice they may not receive at school or at home.
View this PDF for more information about work placements or email Elena Di Giorgi at elena@in2scienceuk.org.